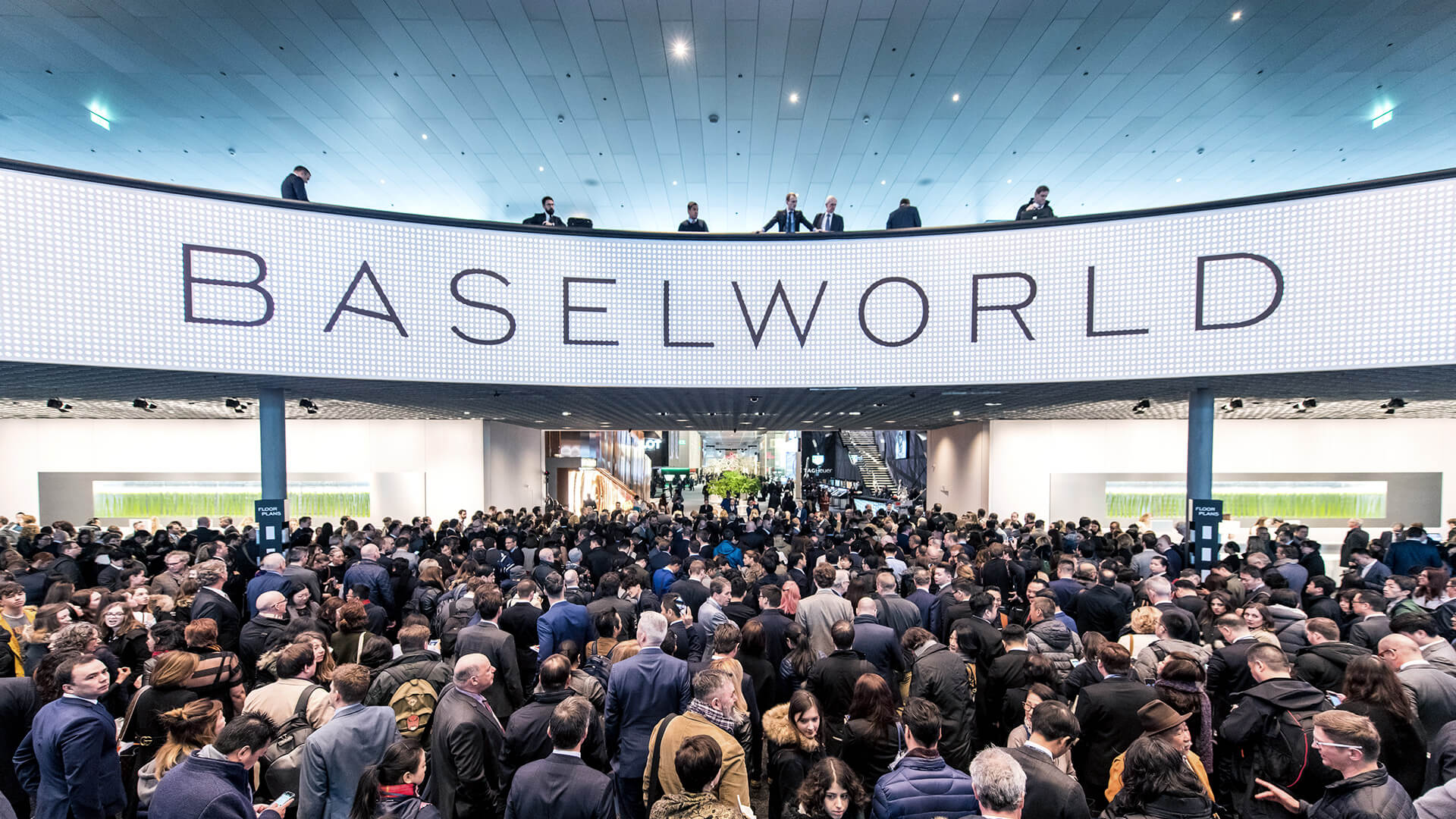 Baselworld, which is the world's largest jewelry and watch event, was set to unfold in Switzerland April 30-May 5. Unfortunately, due to the coronavirus pandemic, this event has been postponed until January 28-February 2, 2021. The postponement of the event is in response to, and in consideration of, the Swiss Federal Council banning large gathering events with 1,000 or more attendees until at least March 15. Even though you're unable to attend this year's Baselworld, you might be interested in knowing what lies ahead for you in 2021 when this premier watch and jewelry event rolls around again.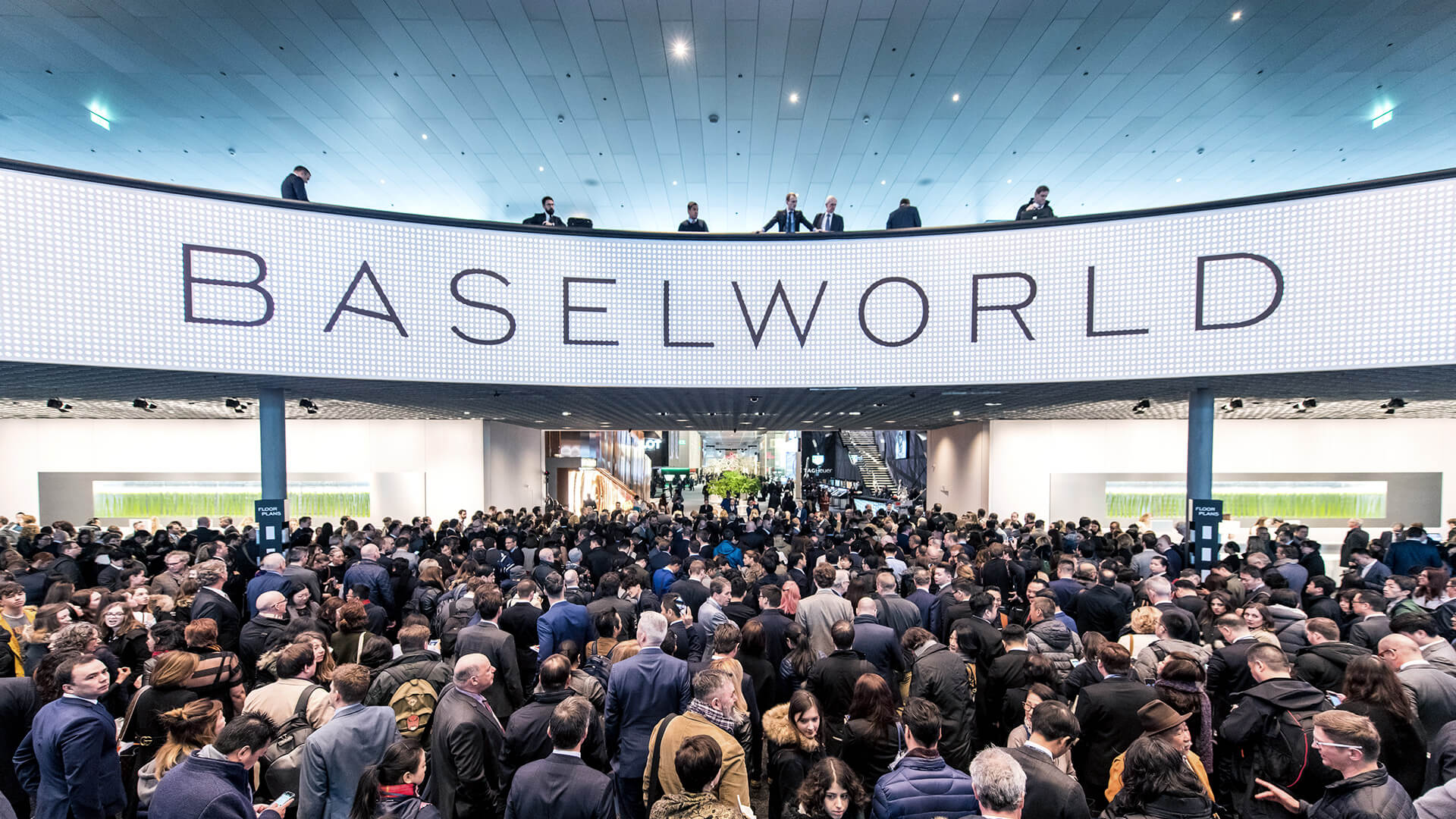 What is Baselworld?
Baselworld is a watch and jewelry trade show that began back in 1917 as a part of Basel Mustermesse featuring 29 Swiss watch and jewelry brands. It branched off in 1984 and became known as "Baselworld – The World Watch and Jewelry Show." Today, this collective watch and jewelry show sees approximately 82,000 visitors and 3,500 journalists annually. The top luxury watchmakers and jewelry brands attend this event to show off their latest creations and impress event attendees who come from near and far.
Why Watch Lovers Should Attend Baselworld 2021
If you didn't have plans to attend this year's Baselworld but want to go next year or were planning to go this year until it got canceled, don't worry, you'll have your chance next year. In the meantime, as you start thinking about your future trip, here are some reasons you're going to want to attend Baselworld 2021: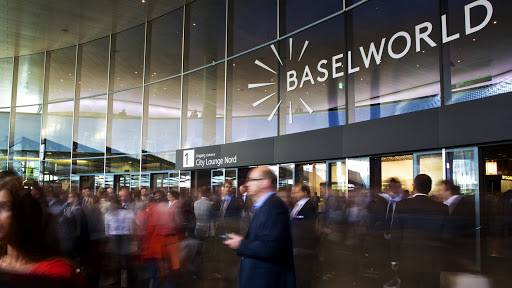 Top Luxury Brands Out in Full Force
From Omega to TAG Heuer, you better believe the top luxury watchmakers will be attending Baselworld each year. From sporty luxury watchmakers to exquisitely classic brands, no matter what watchmaker you're interested in, you're going to have plenty of options to explore at Baselworld 2021.
Watches of Every Style Await You
In addition to having access to hundreds of luxury brands in one convenient location, you'll also have every watch style imaginable to choose from when you attend Baselworld next year. Whether you're a watch aficionado or are new to collecting this type of accessory and want to see what's out there, Baselworld is the event dreams are made of.
Excellent Opportunity to Discover New Trends
When you attend Baselworld, you have the opportunity to explore the latest watch trends and see new, innovative watches that are certain to look fabulous on your wrist. With so many luxury watch brands in attendance, the only difficult part will be narrowing down the options to your absolute favorite style.
Visit Precision Watches & Jewelry to Explore Watch Options
Since Baselworld is postponed until next year, you'll likely want to tide yourself over until that time by purchasing a new luxury watch (or at least consider the options!). Precision Watches & Jewelry in the Willow Grove Park Mall offers an impressive selection of new and pre-owned luxury watches. Some of the brands you'll find at Precision Watches & Jewelry in Willow Grove include Omega, Patek Philippe, Michele, and Montblanc, to name a few. Whether you're just browsing or are ready to buy, the extraordinary staff at Precision Watches & Jewelry will help you every step of the way.