April 20, 2021
Collecting Vintage Watches
There are many hobbies people enjoy. For watch aficionados, vintage watch collecting is often on the top of the list. Vintage luxury watch collection takes many forms. You can collect a certain watch manufacturer and the vintage models that fall under it. Or, if you like a variety of luxury watch brands, you can collect vintage watches from all watchmakers. 
If you are new to vintage watch collecting, here are some things to know:
Why People Collect Vintage Watches
Watch lovers collect vintage watches for many reasons. Vintage watch collection is an excellent hobby for watch lovers to pursue. It's also a hobby where the watch collector can actually wear what they collect or store it away to keep the watches safe. Also, since there are so many vintage luxury watches available, there are no limits to how many vintage watches and the type of watches that can be collected.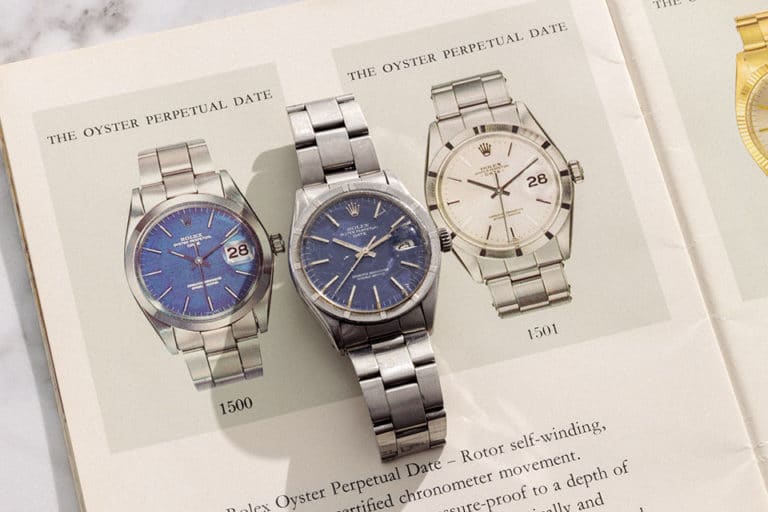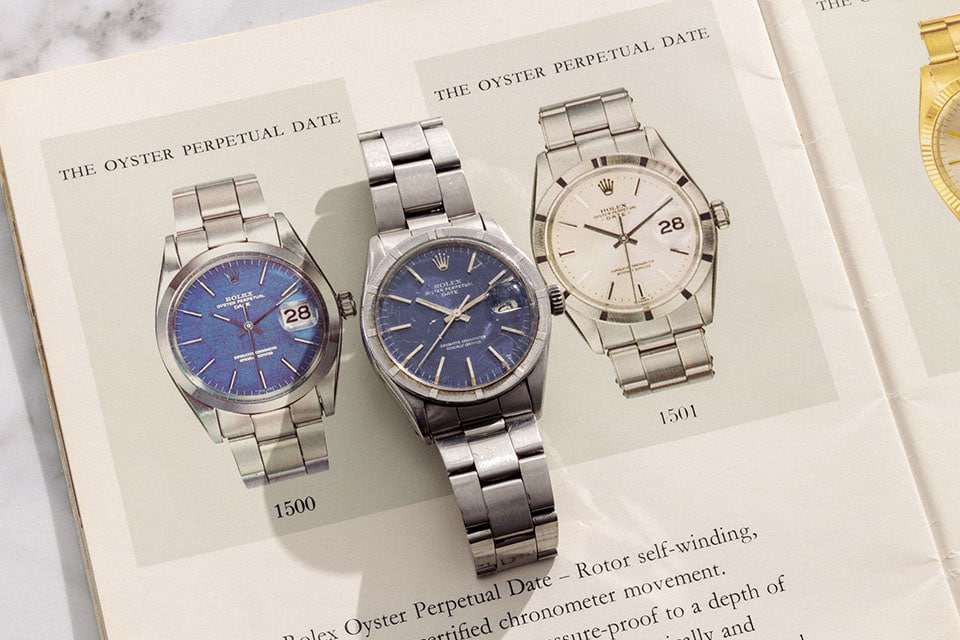 How to Start a Vintage Watch Collection
If you are a luxury watch wearer and appreciate this accessory so much you want to start collecting vintage watches, here are the steps to do so:
Step 1: Consider the Types of Watches You Want to Collect
Before you jump in and start buying vintage watches, consider the types of vintage watch purchases you want to make. Think about whether you want to collect a specific watch brand or collect watches made from different watch manufacturers.
Step 2: Figure Out a Budget
Once you know what type of watches your collection will include, figure out how much you can spend on this hobby. Vintage watch collection is an excellent hobby choice, but it can be a pricey one, especially when you collect vintage luxury watches. Therefore, set a budget and know how much you can spend on your vintage watch collection. 
Step 3: Do Your Research
The next step is to do your research. Look at the vintage watch options and figure out what watches you like. You should also determine which watches you can afford. Once you've done your research, you're ready to buy your first watch.
Step 4: Start Collecting
When you buy vintage watches, make sure you deal with a reputable watch seller. Since vintage watches can be expensive and you want to buy authentic luxury watches, make sure you deal with the right watch seller to make the entire experience a positive one.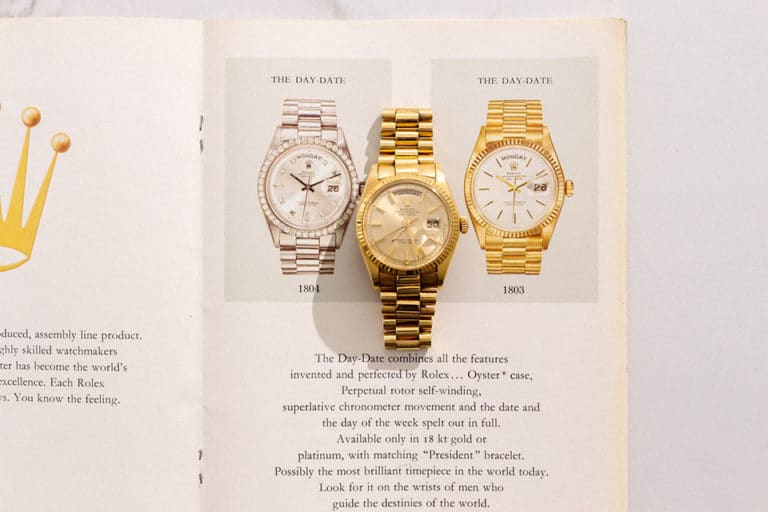 How to Care for Your Vintage Watches
As you purchase your vintage watches, make sure you take the following steps to care for these luxury accessories:
Keep your vintage watches in a safe, protected location, such as a fabric lined watch box.
Make sure each vintage watch is stored in its own section in the watch box.
If you wear your vintage watches, be careful not to bang or drop your watch.
Try to avoid replacing original parts as doing so would take away its original vintage characteristics.

 

Remember that waterproof qualities of a vintage watch may not be as reliable today as they were in the past, so avoid getting your vintage watch wet to be on the safe side.

 
When you keep these care tips in mind, you can keep your vintage watch looking great and in the best possible condition.
Expand Your Luxury Watch Collection Today
Ready to expand your luxury watch collection? Buy, sell, or trade your vintage watch at Precision Watches & Jewelry.
Visit the Precision Watches & Jewelry website and explore the impressive inventory of luxury brand watches today!