February 13, 2019
Extensive Longines Collections At Precision Watches
Luxury watches are stellar additions to one's accessory collection. For those seeking out a new luxury brand watch to purchase, the Longines brand watch is an exceptional timepiece to consider. Precision Watches & Jewelry in the Willow Grove Park Mall is an official Longines retail store and offers an extensive inventory of Longines watches.
If you live in Willow Grove, Cherry Hill, or Jamison and find yourself interested in learning more about the Longines watch offerings, the helpful staff at Precision Watches & Jewelry in Willow Grove can assist you in your search. From the elegant Equestrian model Longines watch to the sporty Heritage model, your choice of Longines watches is wide and varied. The knowledgeable staff members at Precision Watches & Jewelry will help you to select the perfect Longines watch to adorn your wrist.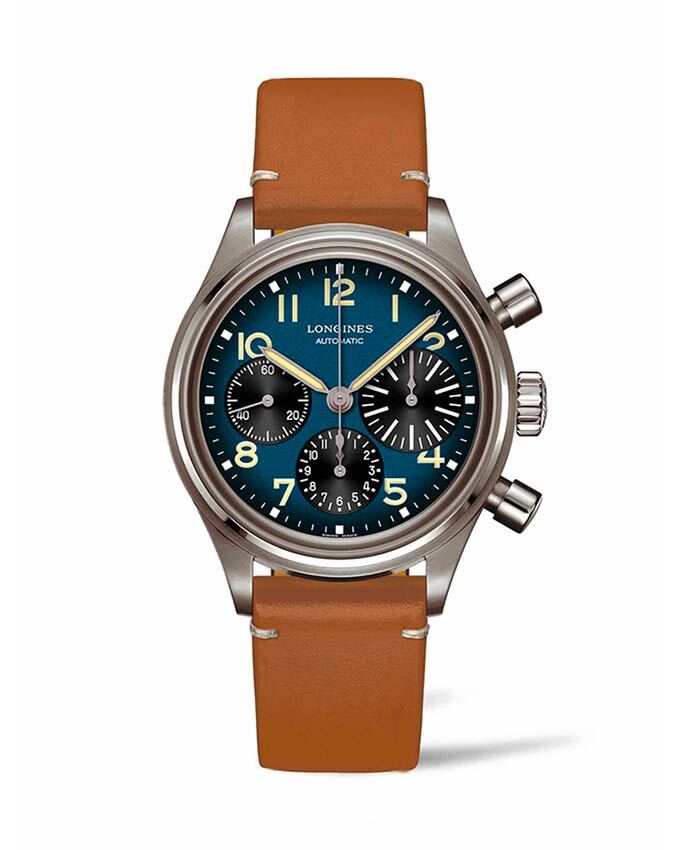 How the Longines Brand Began
The Longines luxury watch brand began in Saint-Imier, Switzerland back in 1832 and is still based there to this day. Watchmaker Auguste Agassiz started at a trading office at this time and rose to the role of manager when the company took the name Agassiz & Co. The watches went on to be sold in different continents, including North America. In the 1850's, Agassiz's nephew, Ernest Francillon, took over the office and began perfecting manufacturing methods to improve the company name even more. The name Longines came about in 1866, named after the site in which the future factory was built in 1867.
The Longines factory expanded over the years and production increased. In 1889, Francillon patented a trademark including the Longines name and winged hourglass symbol. Today, Longines is a member of the Swatch Group Ltd. and these watches are available in more than 150 countries.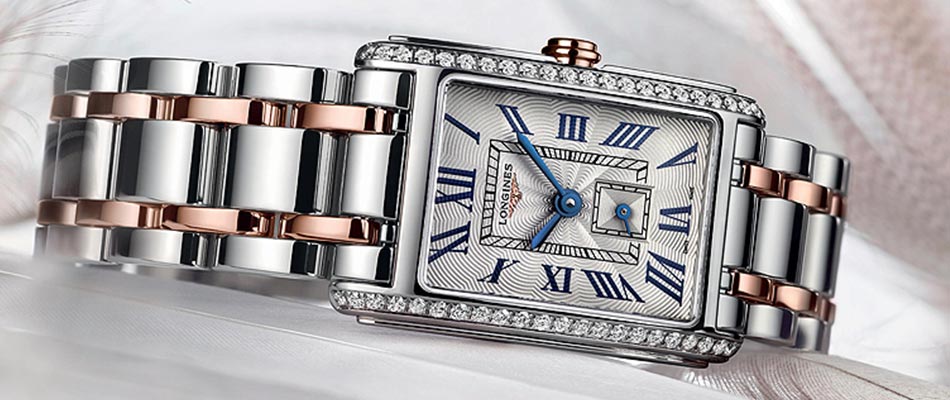 Different Longines Model Options
Longines watches are available in a variety of styles and materials. From elegant and delicate timepieces to more durable luxury watch styles, the Longines watch options are extensive, to say the least. Some of the Longines watch models include the following:
Longines DolceVita
Longines Flagship
Longines Conquest Classic
Longines Equestrian
Longines HydroConquest
Longines Heritage
And many more!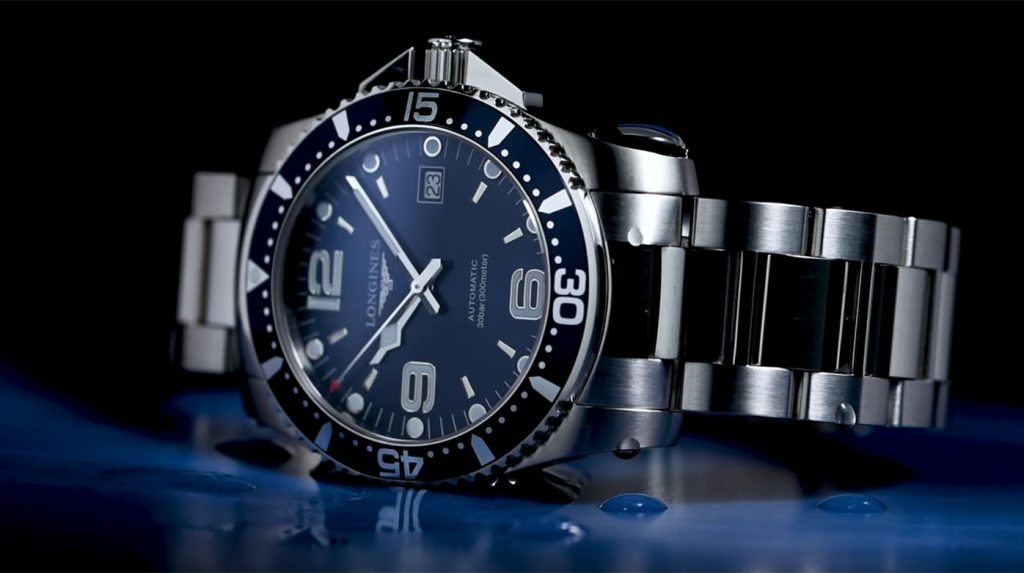 Why You Should Choose Precision Watches & Jewelry as Your Go-To Longines Watch Retailer
When shopping for a luxury brand Longines watch in Willow Grove, Doylestown, or Jamison, your first and final stop should be Precision Watches & Jewelry in Willow Grove. The store is an official Longines retailer and knows the intricacies surrounding the Longines luxury watch brand. When you have your heart set on a Longines watch, the professional and friendly staff at Precision Watches & Jewelry can answer any and all questions which you may have regarding this luxury watch brand.
In addition, as an official Longines retail store, Precision Watches & Jewelry carries a wide selection of Longines watches, so you'll be able to peruse a great number of offerings which carry the Longines brand name.
Stop by Precision Watches & Jewelry in the Willow Grove Park Mall today and see which style of Longines watch suits your individual tastes.