April 4, 2019
Add A Lovely Michele Watch To Your Accessories Collection
When searching for a luxury brand women's watch, you have quite a bit of options to choose from in your quest for the ideal watch. Although many luxury watch brands offer both men's and women's watches, some luxury watch manufacturers reserve their items to one or the other. Michele watches are women's watches which include fabulous features such as exquisite detailing, awe-inspiring craftsmanship, delicate diamonds, and eye-catching color tones.
Precision Watches & Jewelry in the Willow Grove Park Mall offers a large inventory of new Michele watches and pre-owned Michele watches, as well as Michele watch bands. Knowing just how popular these women's watches are, the team at Precision Watches & Jewelry in Willow Grove ensures that the selection is wide and varied for their customers who are looking for a new or pre-owned Michele watch.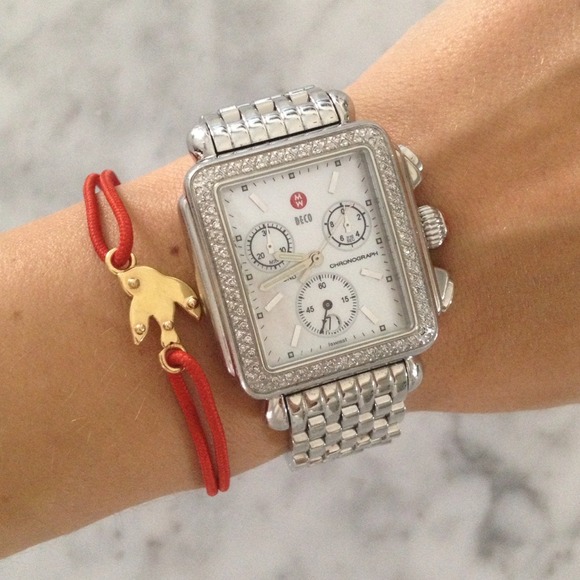 General Features of Michele Watches
Although each Michele watch model will have its own personal characteristics, there are some general features which many Michele watch models share. Some of these features include the following:
Handset diamonds
Mother-of-pearl dials
Plentiful material options, including stainless steel, gold, and more
Adaptable watch straps
Eclectic watch styles
The Michele watch varieties range from timeless classics to dazzling diamond-laden beauties. The color tones and materials vary greatly amongst the wide array of Michele watch models and you can select the Michele luxury brand watch which is in keeping with your individual style.
Michele Watch Models
The quantity of Michele watch models is large in number and the only difficult part about purchasing a Michele luxury brand watch is deciding on just one watch to purchase. Here are some of the Michele watch models from which you can choose your ideal one:
Michele Sidney
Michele Caber
Michele Deco Sport
Michele Deco Pave Noir
Michele Deco Madison
And more!
Some of the Michele watch options you'll find are dressier items whereas others have a bit of a sport vibe to them. No matter whether you are searching for a professional business attire Michele watch or are seeking out a more casual Michele watch, you'll have many options to choose from with regard to Michele watch models.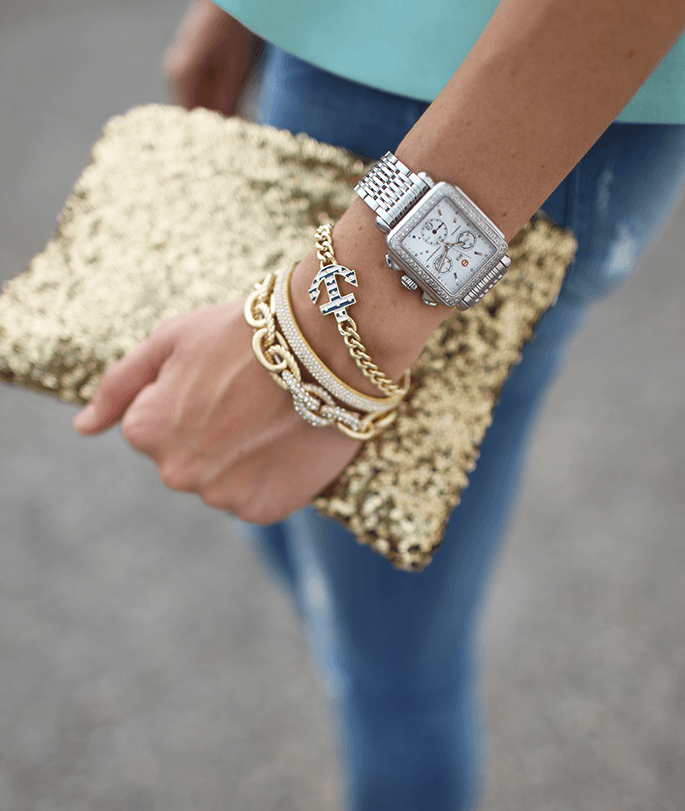 Precision Watches & Jewelry Offers Plentiful Michele Watches
Do you live in Willow Grove, Horsham, Cherry Hill, Bensalem, or another town in the Greater Philadelphia area? If so, authorized Michele retailer Precision Watches & Jewelry in Willow Grove has an exceptional Michele luxury brand watch and Michele watchband inventory to browse and purchase your ideal watch and accompanying accessories.
The staff at Precision Watches & Jewelry in the Willow Grove Park Mall in the Philadelphia suburbs knows the Michele brand inside and out. As an authorized dealer of Michele watches, you can ask the team members at Precision Watches & Jewelry all types of questions regarding Michele watches and they can supply you with the answers you seek.
Visit the Precision Watches & Jewelry store in Willow Grove today and try on a wide array of Michele watches until you find the perfect one.