February 14, 2019
Extensive Array Of Michele Watch Models At Precision Watches
Posted on

February 14, 2019

at 3:16 pm
Guide
At Precision Watches & Jewelry in Willow Grove, an official Michele watches retailer, finding your next Michele watch model is easy as can be. Michele luxury brand watches come in many different styles and materials. No matter whether you are searching for a classic, modest-style Michele watch or are craving a Michele watch which is eye-catching and dazzling at every angle, Precision Watches & Jewelry has the Michele watch for you.
For those who live in the Philadelphia suburbs, such as Newtown, Montgomeryville, or Horsham, paying a visit to Precision Watches & Jewelry at the Willow Grove Park Mall is an easy way to view the extraordinary selection of Michele watches and see which Michele watch model will look absolutely stunning on your wrist. The only difficult part will be selecting just one Michele watch model that you adore.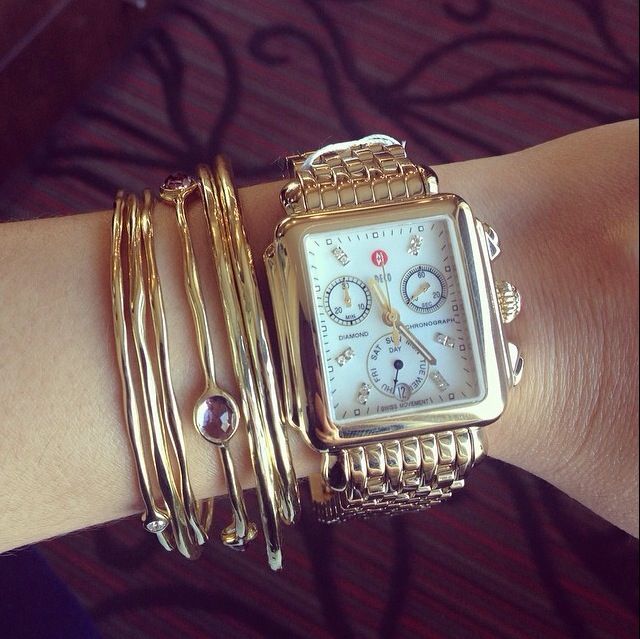 About the Michele Brand
The Michele luxury brand is a women's watch manufacturer which offers creative timepieces with eye-catching design and details. Some of the features which you'll find included with Michele watches are mother-of-pearl dials, exquisite hand-set diamonds and signature Michele traits which make your Michele watch a useful and awe-inspiring accessory to own.
Four Michele Watch Models You Need to Consider
The Michele watch brand offers a wide array of watch models from which to select your ideal timepiece. Four models, in particular, are quite popular with the Michele watch-wearing crowd and include the following:
Michele Deco: The Michele Deco watch is inspired by an art deco vibe and consists of characteristics such as straight lines, curved detailing and the signature Michele patterned diamond setting.
Michele Sidney: The Michele Sidney evidences style and graceful lines with a gorgeous mother-of-pearl dial, a diamond-covered bezel and a wide array of watchband styles.
Michele Serein: The Michele Serein features delicate curves, bright diamonds and a variety of watchband styles in which to suit your individual tastes.
Michele Deco Sport: The Michele Deco Sport offers a sporty, square watch face and a curved silicone strap, perfect for daily wear.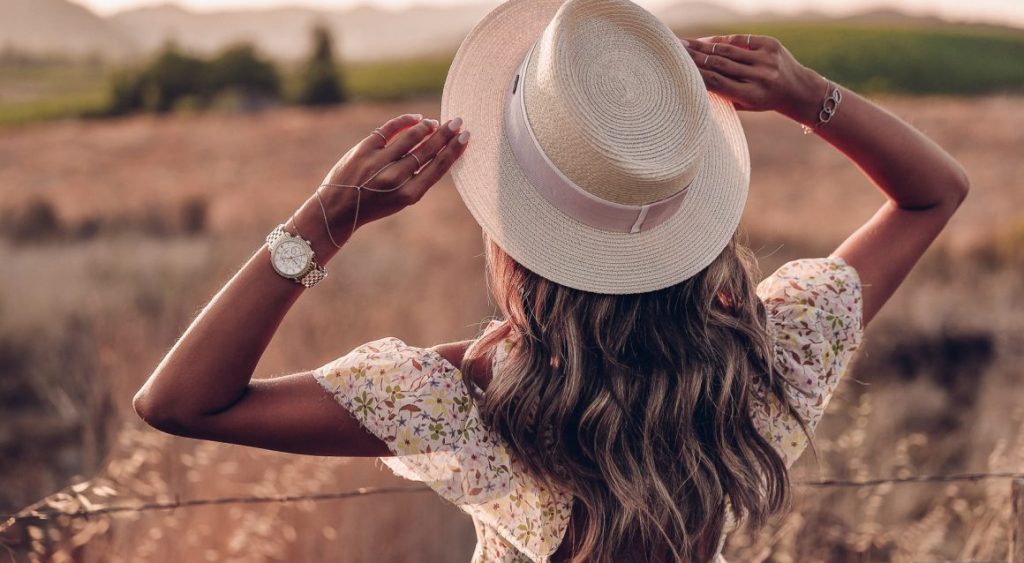 Let Precision Watches & Jewelry Assist You With Your Michele Watch Purchase
As an official Michele retailer, Precision Watches & Jewelry in Willow Grove offers an extensive inventory of Michele watches, including the four popular models listed above and many more Michele watch models. With a variety of styles, colors, and materials from which to choose your favorite one, you'll have plenty of options when shopping at Precision Watches & Jewelry.
When you visit Precision Watches & Jewelry in the Willow Grove Park Mall, you can explore the Michele luxury watch brand offerings, try on potential Michele watches and see which model of Michele watch suits your style, as well as your budget. The staff at Precision Watches & Jewelry is well-versed in the finer details surrounding this luxury watch brand and can help you with any questions which you may have along the way.
If you live in Horsham, Montgomeryville or Newtown, or any of the other surrounding Philadelphia suburbs, stop in to see the helpful and knowledgeable staff at Precision Watches & Jewelry and see which Michele watch is perfect for you.