Welcome to Precision Watches - Official Rolex Jeweler
OUR ROLEX SHOWROOM
Rolex watches are crafted from the finest raw materials and assembled with scrupulous attention to detail.
Every component is designed, developed and produced to the most exacting standards.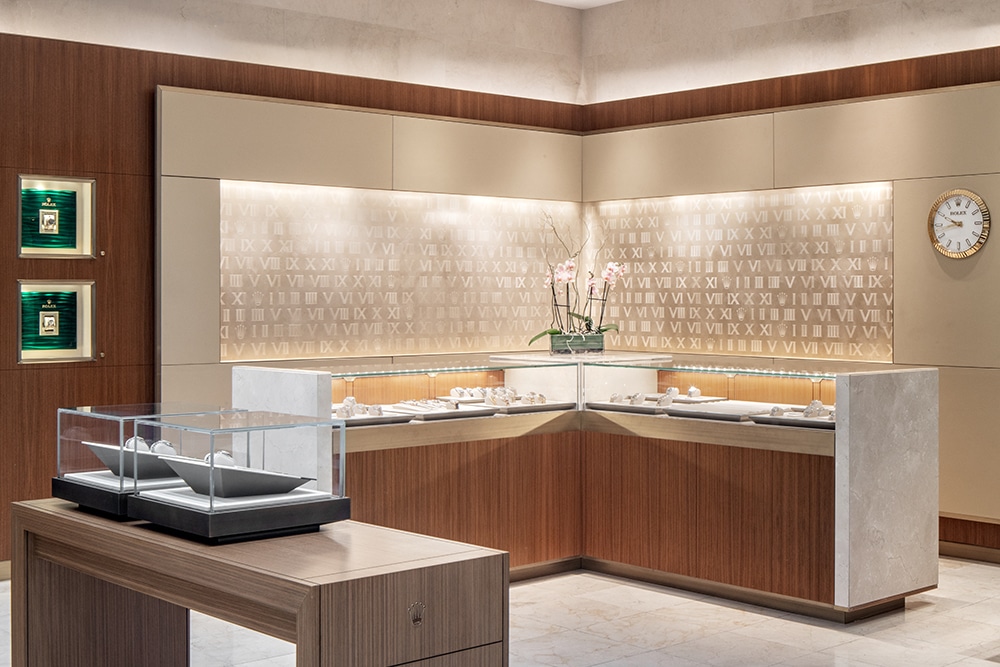 Rolex & Precision Watches
EVERY ROLEX TELLS A STORY
Pioneer of the wristwatch since 1905, Rolex is at the origin of landmark innovations in watchmaking. For over a century, Rolex watches have accompanied explorers and achievers around the world, from the top of the highest mountains to the deepest reaches of the ocean.
A Rolex transcends its material value and takes on a personal meaning. Whether it is an heirloom, a milestone of success or a gift, a Rolex watch frequently becomes an emotional symbol that brings to life exceptional moments. Every Rolex tells a story – let our watch specialists at Precision Watches help you find yours.
Precision Watches
LET AN EXPERT GUIDE YOU
Precision Watches would love to welcome you in-store to assist you in selecting, purchasing, and fitting your Rolex. Explore our Rolex collection by choosing your favorite models, materials, bezels, dials, and bracelets to find the watch that was made for you. Our store in Willow Grove, PA, is recognized as an Official Rolex Jeweler. At Precision Watches, we are at your service to help you choose the Rolex timepiece that best suits you. Let one of our experts guide you – schedule a store visit, call or email us today.