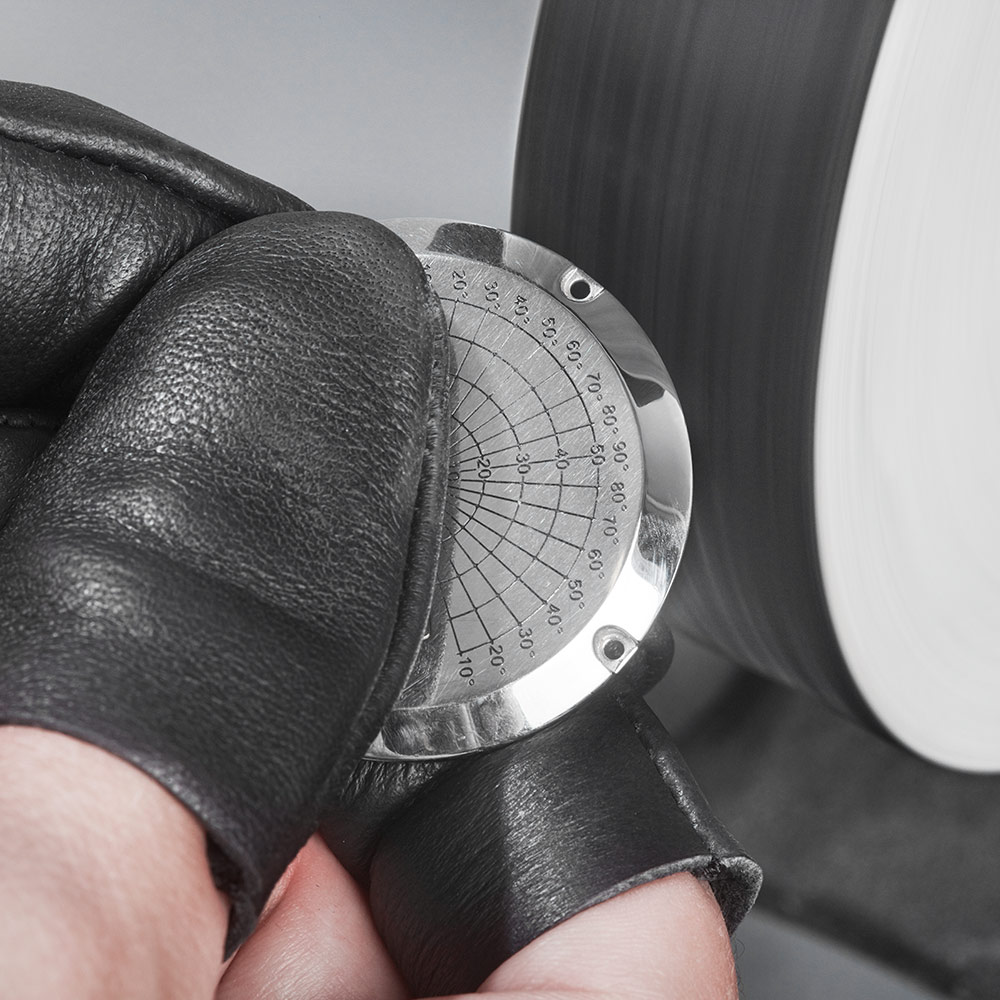 Luxury brand watches are constructed with careful craftsmanship and painstaking detail. Although built to stand the test of time, you'll still need to look after your luxury watch and maintain it in a variety of ways. One way to do so is to have it professionally polished now and again. If asking yourself where to find watch restoration near me, Precision Watches & Jewelry in Willow Grove is the answer.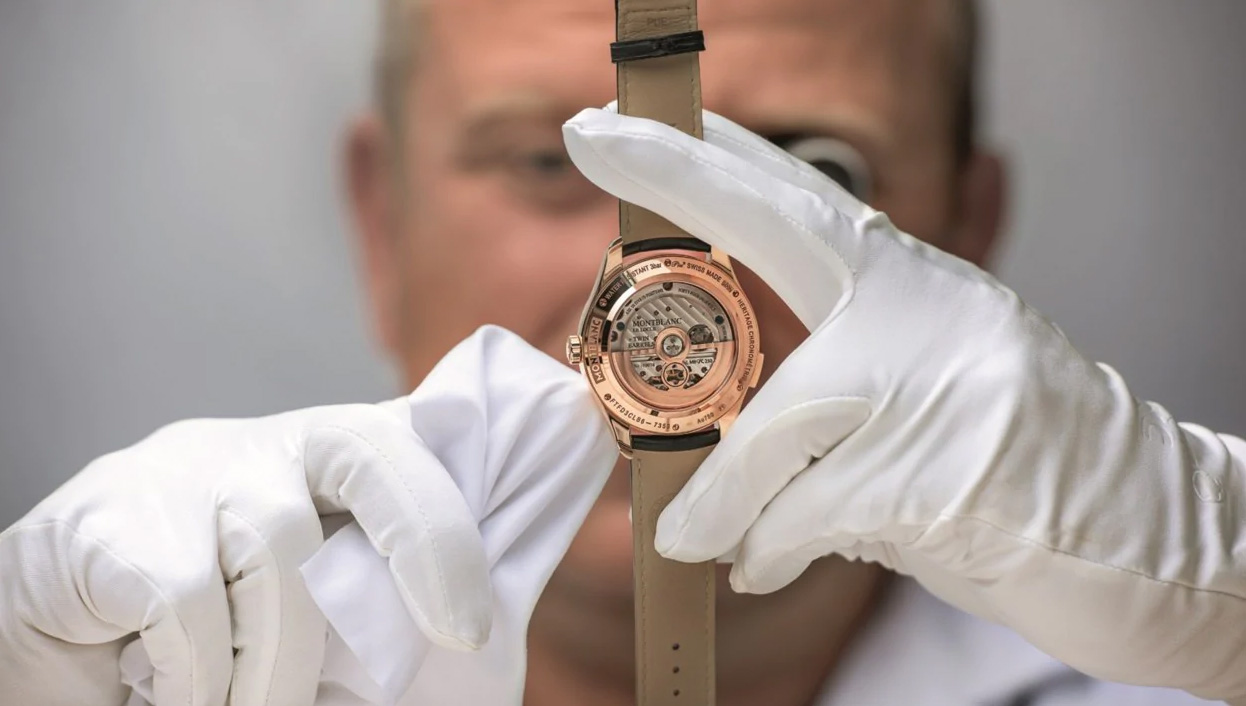 Why Watch Polishing and Refurbishing is Important
When you first buy your new luxury watch, you may not be thinking about ever having to get it polished or refurbished. After all, it's new and in optimal condition. However, as time goes by and your watch is lovingly worn on a continual basis, your Tudor watch, Longines watch, or other luxury brand timepiece will experience wear and tear simply from general use. You may even find that your watch case or band gets scratches that turn your once-lovely watch into a less attractive vision.
Sometimes a good polishing is all that's required to get your watch back to its original luster whereas other times your watch may need a refurbishing to bring it back to its natural beautiful state. Polishing is a cleaning up of the watch while refurbishing is a more intensive process. With that said, both of these services should be done by a professional watchmaker. Precision Watches & Jewelry has in-store certified watchmakers who not only know how to do extensive repairs but specialize in watch polishing and watch refurbishing.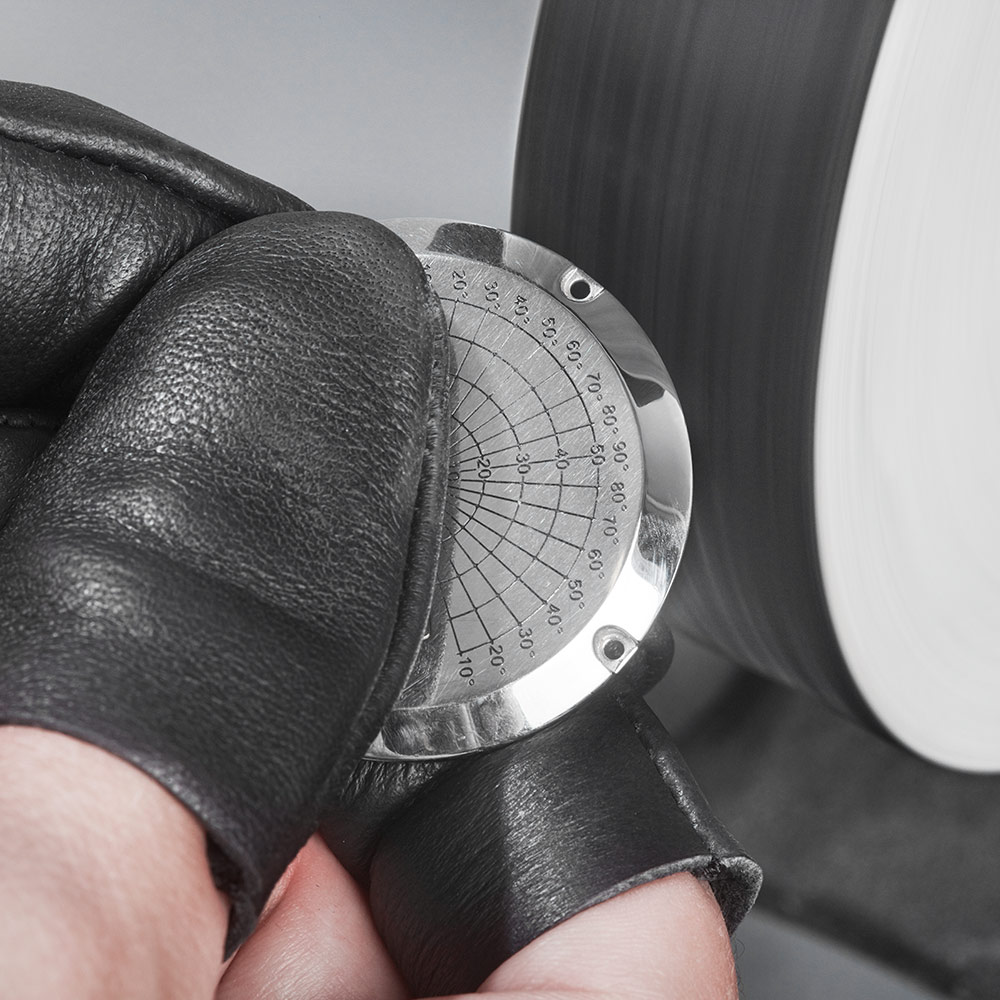 Why You Should Have Your Luxury Watch Professionally Polished at Precision Watches & Jewelry
Precision Watches & Jewelry in the Willow Grove Park Mall is the best spot to bring your cherished luxury watch when you need polishing, refurbish watch services, or wondering how to remove scratches from watch metal. If you live in the Philadelphia area, including Bensalem, Voorhees, Horsham, or other areas, you are in close proximity to Precision Watches & Jewelry where in-house certified watchmakers will carefully and efficiently polish and restore your watches to make them look brand new.
In addition to having certified watchmakers handle your beloved timepiece, you can also rest easy knowing that the Precision team is highly-trained and well-versed in working on all luxury brand watches. With years of watch making and repair experience, Precision Watches & Jewelry professionals know exactly how to properly polish and refurbish your luxury watch. Some of the luxury watch brands which Precision Watches & Jewelry services include the following:
When the time comes to have your favorite luxury watch polished and refurbished, entrust this job to Precision Watches & Jewelry in Willow Grove. The professional team at Precision Watches & Jewelry knows exactly what your luxury brand watch needs to return it to its original eye-catching state.
Visit the team at Precision Watches & Jewelry today and entrust your favorite watch to the professionals.