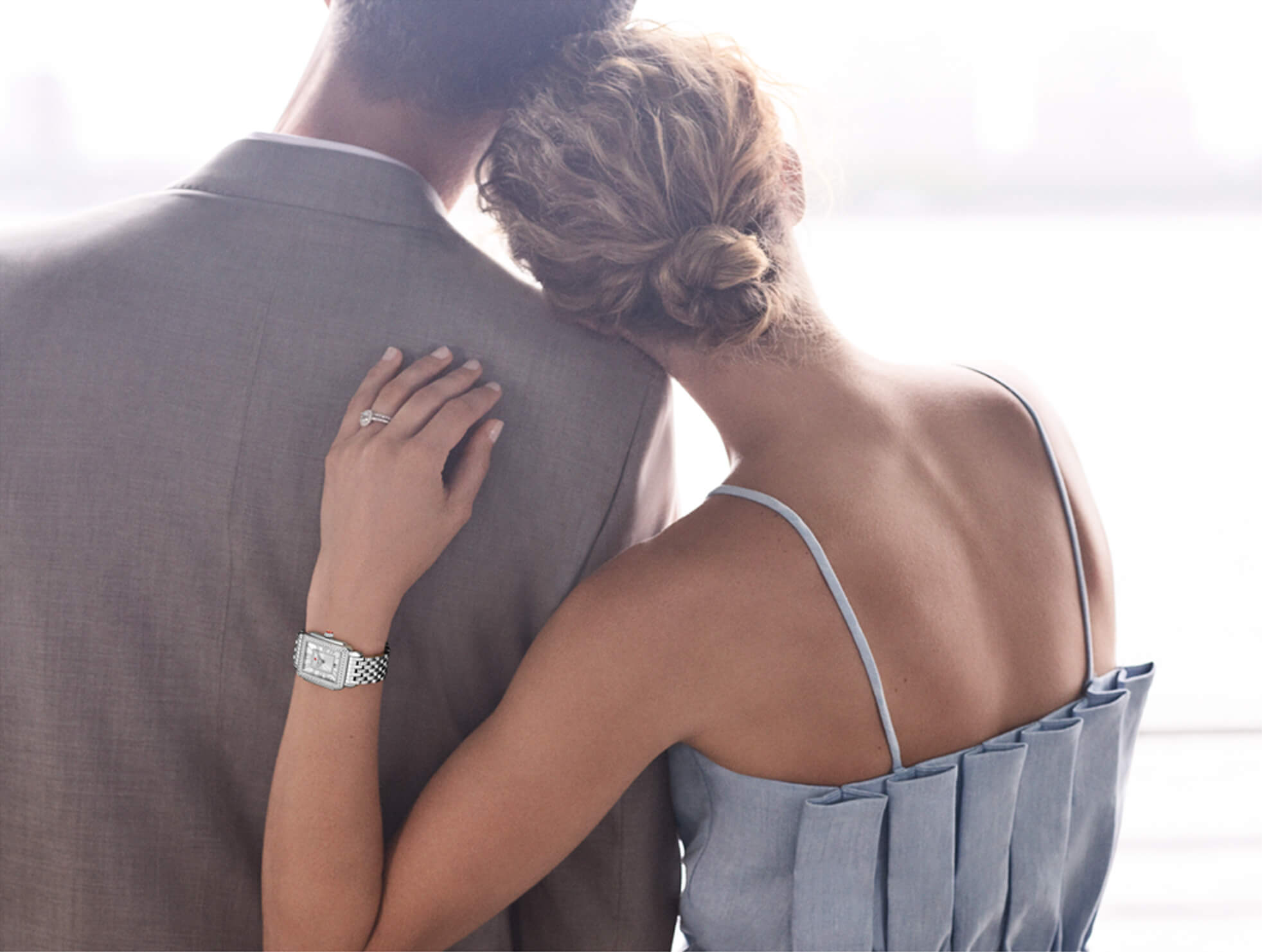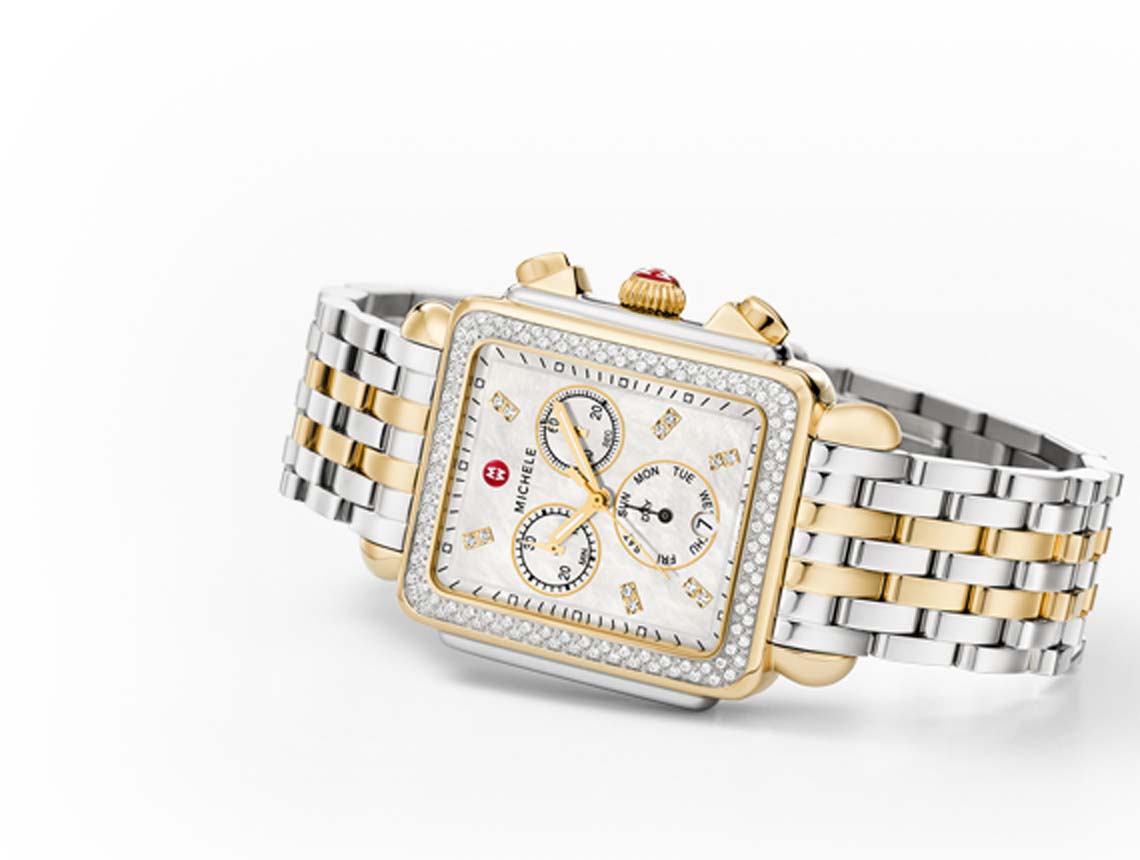 The DECO Collection
With its Art Deco inspired
shaped case, has been the signature
MICHELE platform for almost two decades
The SIDNEY Collection
Destined to become as iconic to MICHELE
as the DECO, the SIDNEY creates
a sophistication that adds elegance
to the everyday.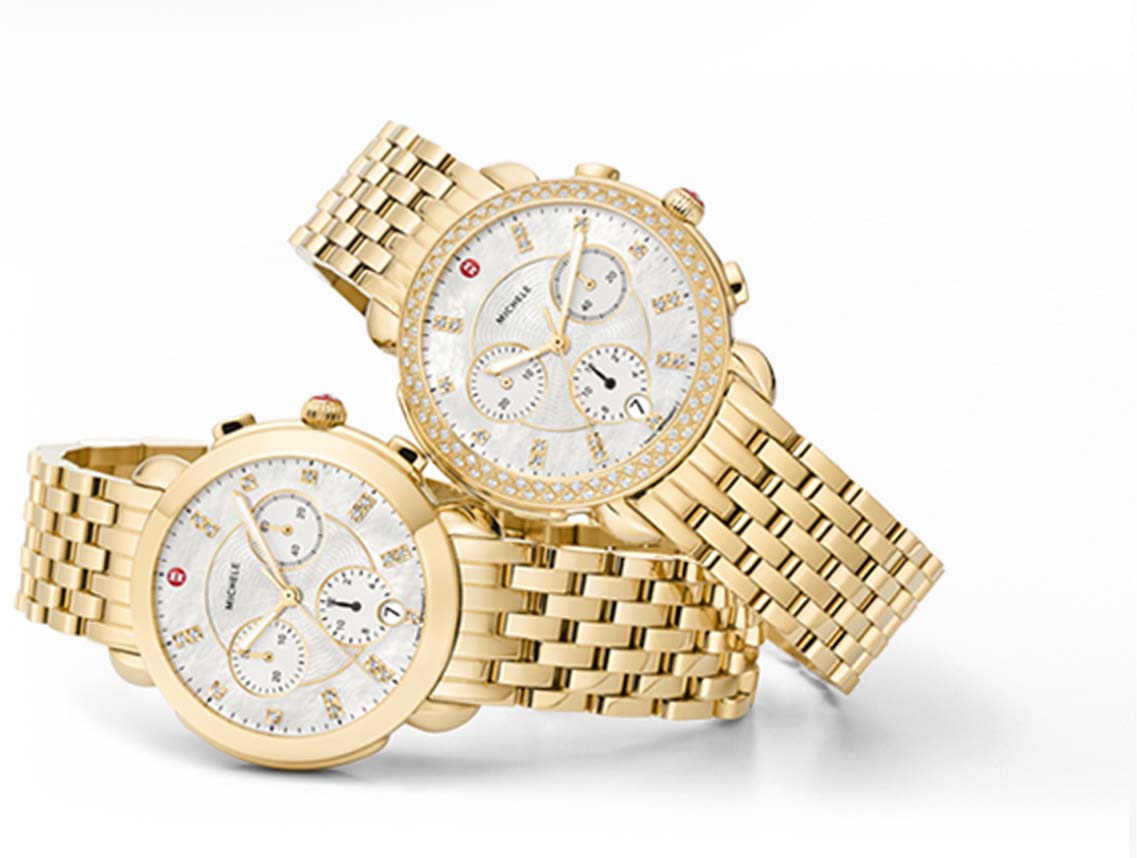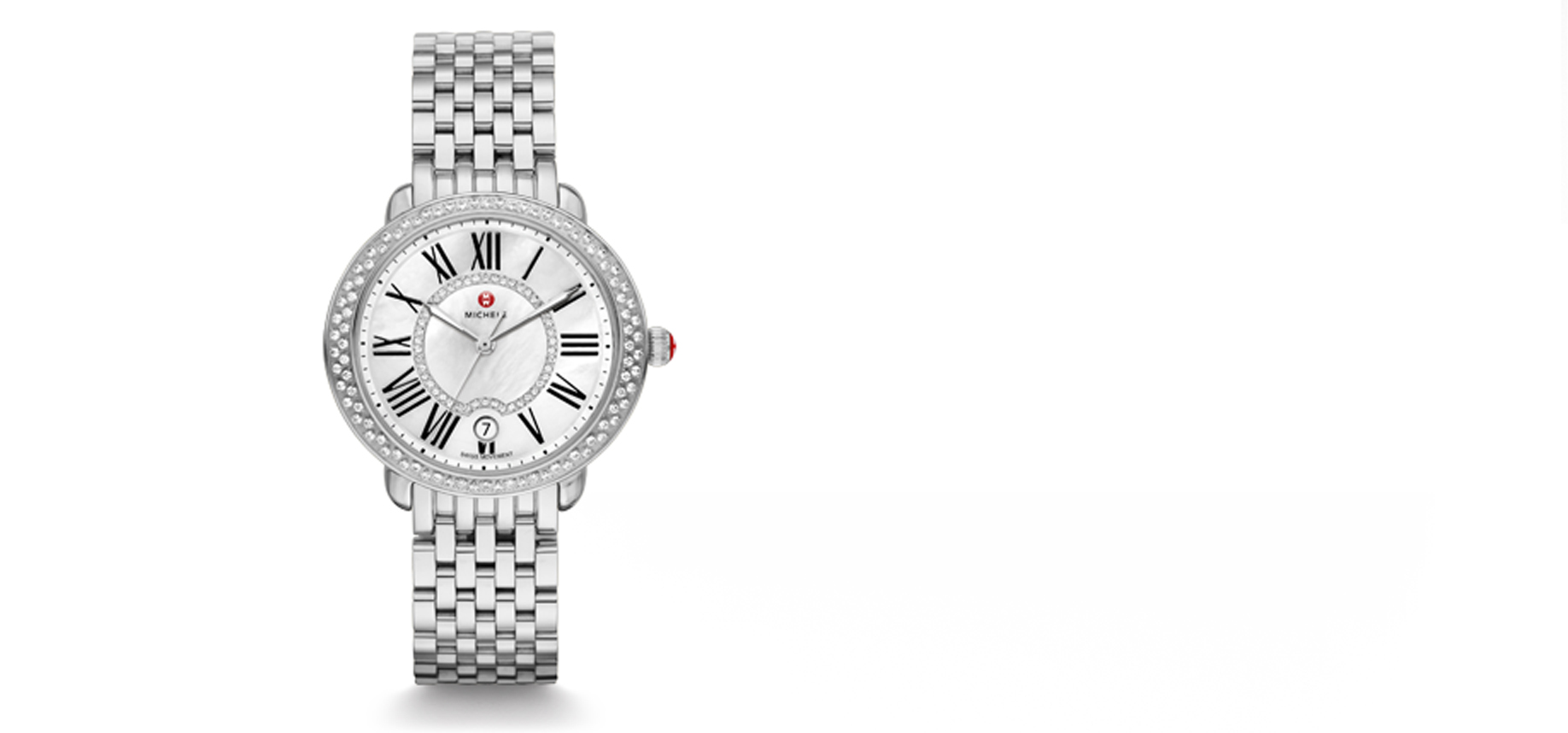 The SEREIN Collection
Feminine, elegant and timeless, the Serein features
effortless curves with brilliant diamonds
to integrate poise with functionality.
The HYBRID SMARTWATCH collection
The Michele hybrid smartwatch keeps you
connected to what matters most by pairing the
power of technology with luxury.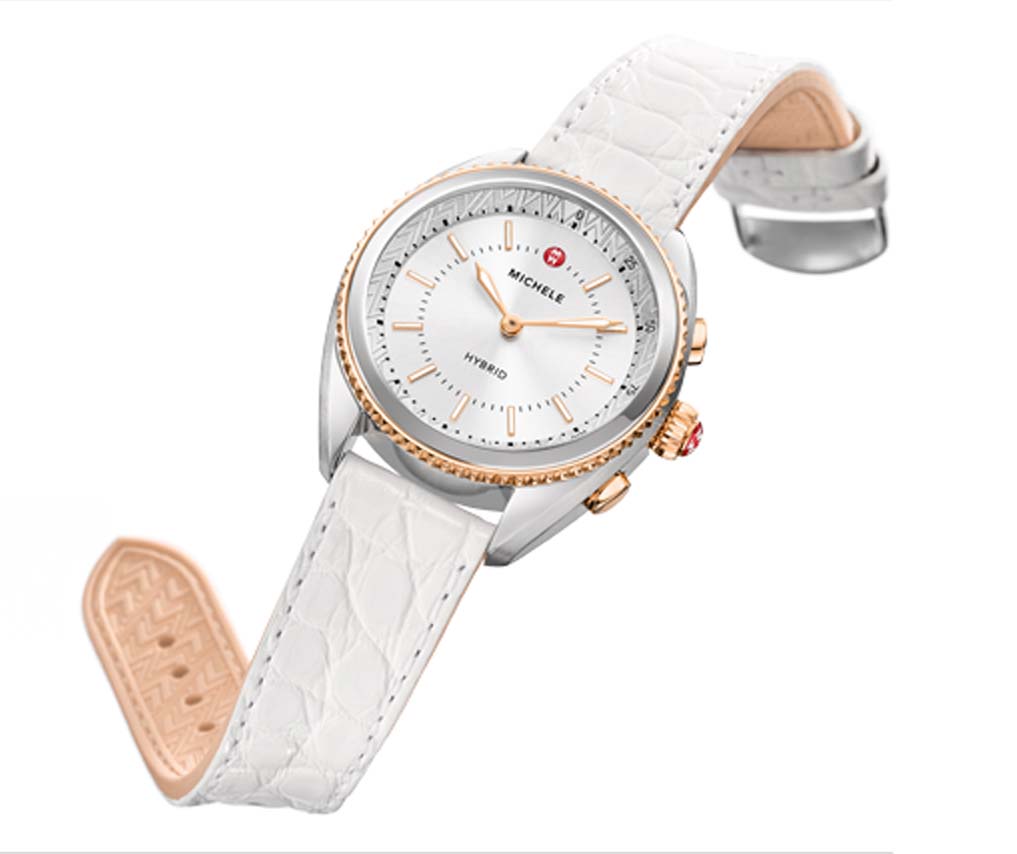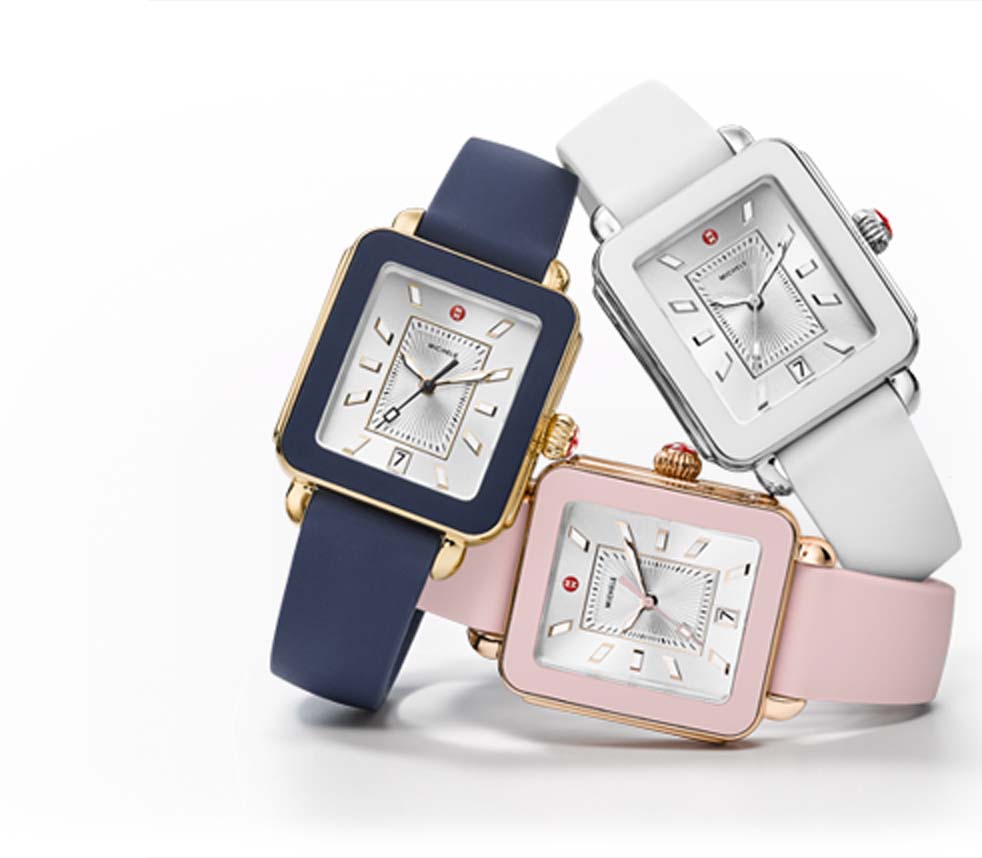 The DECO Sport Collection
A feminine Guilloché center and iconic
red crown keep the Deco Sport elevated
while a silicone strap offers a sportier
feel for Michele's most notorious platform.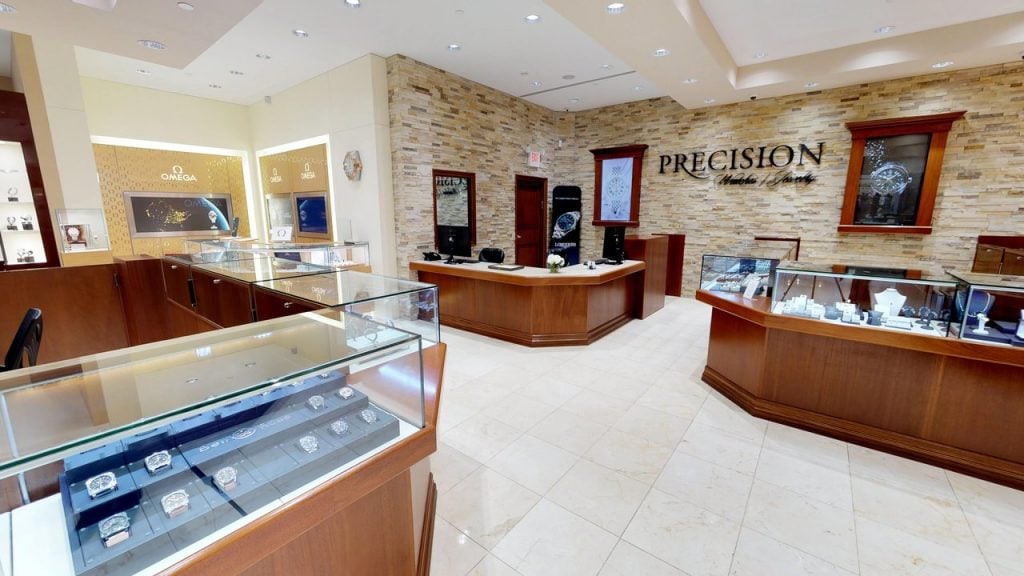 Precision Watches & Jewelry is an Authorized Retailer of MICHELE Watches
Precision Watches & Jewelry in the Willow Grove Park Mall offers an impressive selection of Michele watches. From diamond-laden offerings to more casual styles, the Michele watch collection at authorized Michele retailer Precision Watches & Jewelry in Willow Grove has the exact style of Michele watch you've been searching for all along. The courteous and knowledgeable team at Precision Watches & Jewelry will show you the extensive inventory of Michele watches and help you with your luxury brand watch purchase every step of the way.
Michele Watches Brand History
The Michele luxury watch brand originated in the 1940's, thanks to the talented Belgian watchmaker Maurice Barouh. The watch brand was handed down through the family to Maurice's son, Jack, and received its official name of Michele in 1995, named after Jack's daughter and Maurice Barouh's granddaughter, Michele. Today, the Michele watch brand is known for its classy designs, fashionable attributes and exquisite details.
Peruse the exceptional Michele watch offerings at Precision Watches & Jewelry in Willow Grove and purchase your ideal Michele watch from this reputable authorized Michele watch dealer.
Contact Information
2500 W. Moreland Rd.
Suite 1101 (First Floor next to Bloomingdales)
Willow Grove, PA 19090
USA
Phone: (215) 343-4433
Email: info@precisionwatches.com
Email: sales@precisionwatches.com
Hours Of Operations
Monday-Saturday: 11:00AM – 7:00PM