We Buy Gold, Diamonds, & More – 24 Hour Cash Payment
Sell Your Gold To Pennsylvania's #1 Gold Buyers For The Highest Price Guaranteed
Satisfaction Guarantee: If You're Not 100% Satisfied We Will Send Your Merchandise Back For Free.
We Buy Gold Price Match Guarantee: Find A Better Offer And We Will Match Any Offer From A National Online Competitor.
Click Below To Learn More
5 Star Customer Reviews
★ ★ ★ ★ ★
Jewelry & Precious Metal
We Buy All New, Vintage, Antique And Estate Jewelry Including Rings, Earrings, Necklaces, Bracelets, Pendents, And Brooches.
Gold, Platinum, Silver Jewelry
Broken, Scratched And Mismatched
Luxury And Designer Brands
Scrap Gold And Platinum
Dental Gold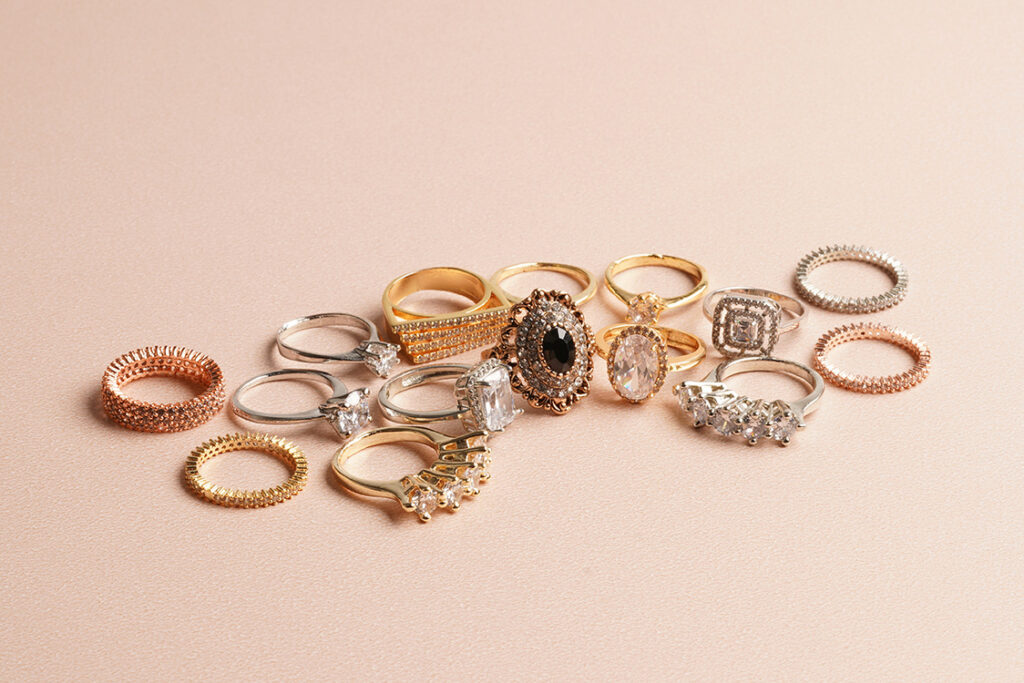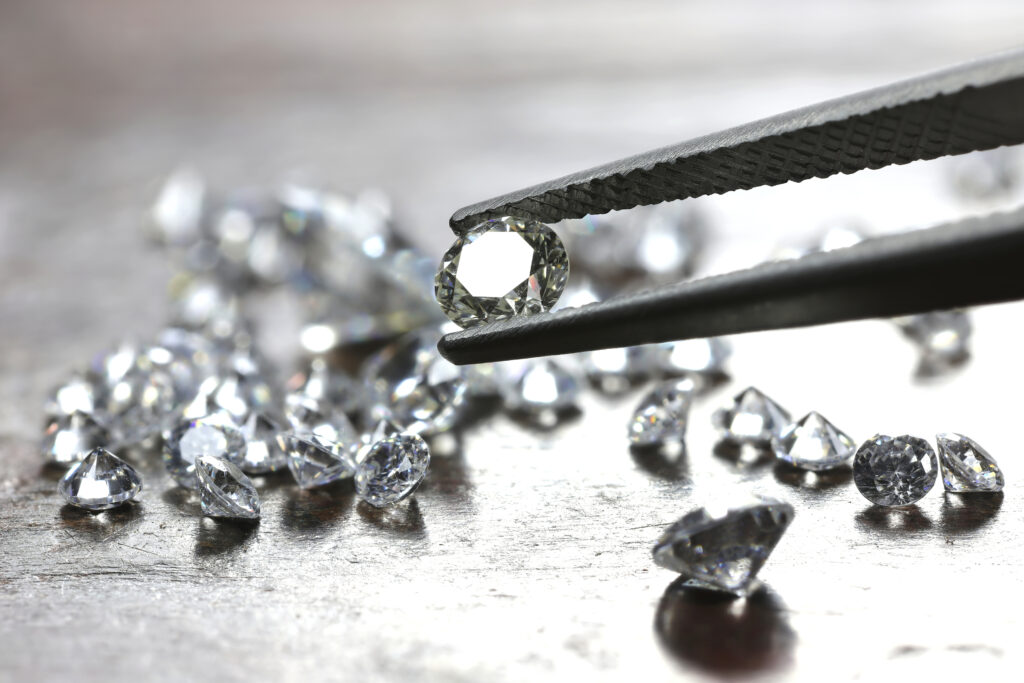 Diamonds & Gems
Industry Insiders Ready To Buy Your Loose Diamonds & Gemstones In Any Shape, Size, Color, Clarity And Cut.
We Buy Fine Diamond Jewelry
Jewelry With Gemstones
Loose Diamonds, Rubies, Sapphires, Or Emeralds
Wedding And Engagement Rings
All Shapes, Cut, Color, Clarity, And Carat Weight
GIA, EGL, Gubelin, SSEF Graded Gemstones
Coins & Bullion
We Buy Gold Bullion And All Types Of Coins In Any Condition And All Precious Metals Types Including Gold, Silver, And Platinum.
Coins And Bullion Bars
Ingots, Rounds, And Rare Coins
Commemorative And Collectibles
U.S. And Foreign Coins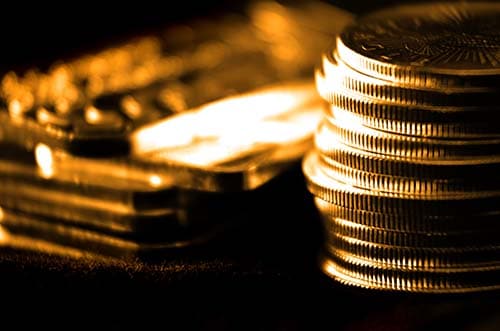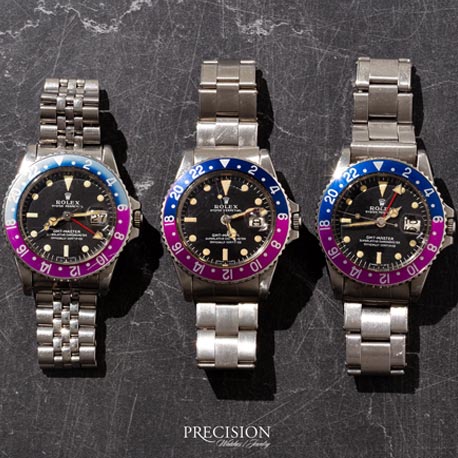 We Buy All High End Wrist Watches And Pocket Watches Including But Not Limited To The Following. Sell Us Your Watch Because It Could Be Worth More Than You Think.