March 6, 2019
OMEGA Speedmaster Watches At Precision Watches
The OMEGA luxury watch brand has a lengthy history in the watchmaking industry. The luxury watch brand began its reign in 1848, having been founded in La Chaux de Fonds, Switzerland. Throughout the centuries, the OMEGA watch style expanded greatly, yet always retained the class and stylish attributes it was known for since the beginning.
One OMEGA luxury watch model which many have on their wrist is the OMEGA Speedmaster. First produced in 1957 and manufactured in many different ways since then, the OMEGA Speedmaster is highly-applauded due to its construction, features and overall aesthetic qualities. This extremely popular watch is sold at authorized OMEGA dealer Precision Watches & Jewelry in the Willow Grove Park Mall and comes in a wide array of OMEGA Speedmaster styles.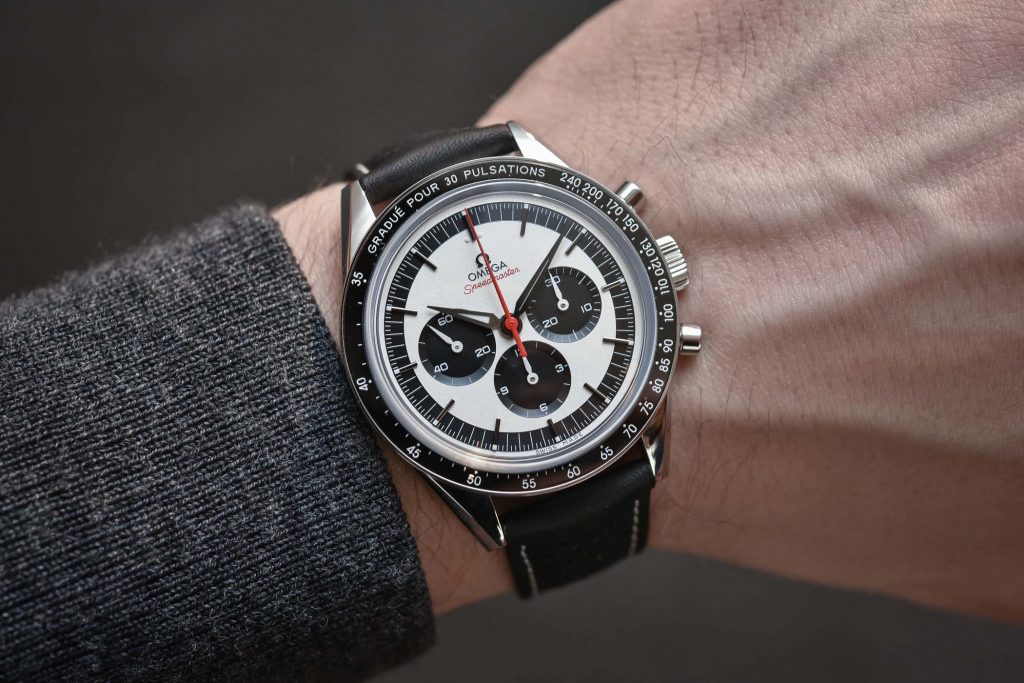 Features of the OMEGA Speedmaster
The exquisite and multi-faceted features of the OMEGA Speedmaster make it a must-have OMEGA watch for many. The calibre changed quite a few times throughout the OMEGA Speedmaster history, progressing from a Calibre 321 to a Calibre 861 to a Calibre 1861 and so on. Depending on the OMEGA Speedmaster which you purchase, you'll have plenty of options with regard to materials and style. Some of the materials include stainless steel cases and bracelets, leather strap bracelets, coated nylon fabric straps, black ceramic cases, and so many more eye-catching options. Another interesting fact about the OMEGA Speedmaster? It's been included on all six lunar missions!
Types of OMEGA Speedmaster Watches
The style and inclusions of the OMEGA Speedmaster depend on the type of OMEGA Speedmaster luxury watch which you choose to add to your collection. The following are some of the types of OMEGA Speedmaster models from which you can choose your ideal watch:
OMEGA Moonwatch
OMEGA Speedmaster '57
OMEGA Mark II
OMEGA Speedmaster 38
OMEGA Speedmaster
OMEGA Solar Impulse
OMEGA X-33 Regata
OMEGA Skywalker X-33
Each of the OMEGA luxury brand watch models listed above offer quite a few different watch varieties within each catalog. Therefore, you can choose an OMEGA watch model you like and then select the variety of watch which suits your individual style best.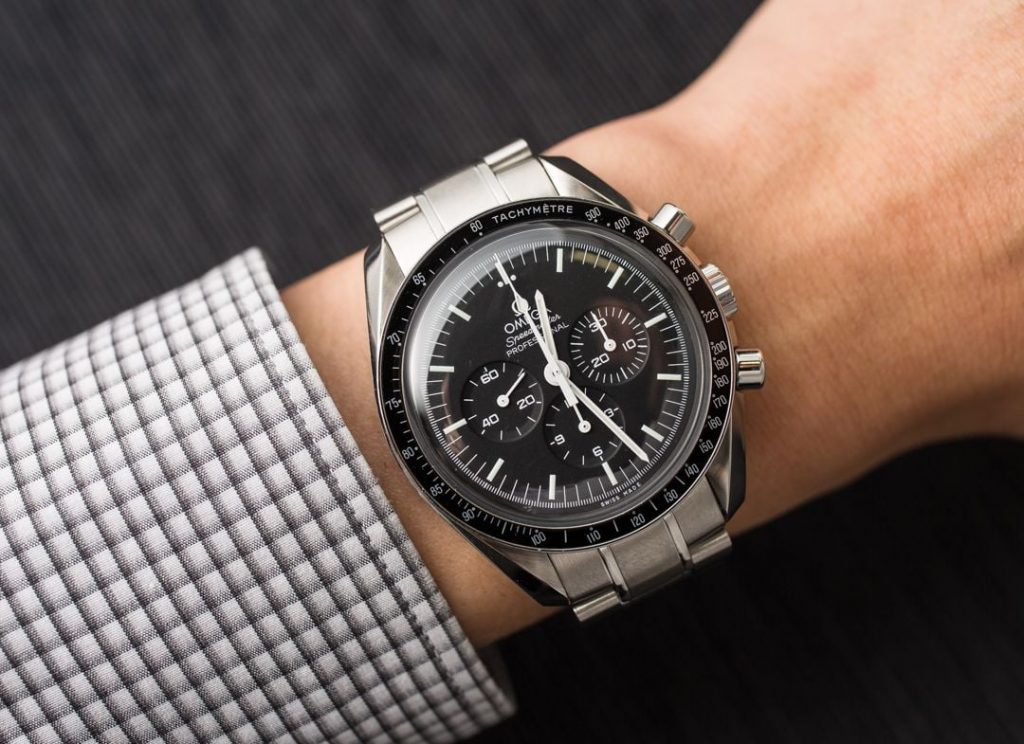 Find Your Perfect OMEGA Speedmaster at Precision Watches & Jewelry
Ready to find the perfect OMEGA Speedmaster to suit your accessory needs? If you live anywhere in the Greater Philadelphia area, such as Cherry Hill, Bensalem, Ambler or Warminster, taking a trip to Precision Watches & Jewelry at the Willow Grove Park Mall is a wise decision.
Precision Watches & Jewelry of Willow Grove is an authorized OMEGA retailer and carries a wide selection of OMEGA Speedmaster watches. From the OMEGA Moonwatch to the OMEGA Skywalker, you'll find the exact OMEGA watch you desire when viewing the OMEGA Speedmaster collection. The best way to determine which OMEGA Speedmaster is right for you is to try on various Speedmaster offerings and select the watch which is your ideal style.
Head over to Precision Watches & Jewelry today to view the selection. The professional and friendly staff at Precision Watches & Jewelry will help you every step of the way.