How To Sell My Cartier to Precision Watches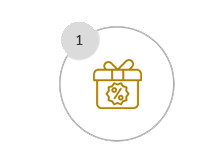 Get a Free Offer
Simply select your watch and answer
a few questions…

Get Quote
Our team of expert watch buyers evaluates
each watch, and provides you with a quote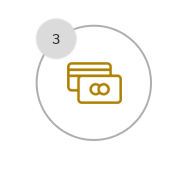 Get Paid
Once our finalized quote is accepted, we provide you with an insured shipping label. When we receive the watch, a check or online bank transfer is processed.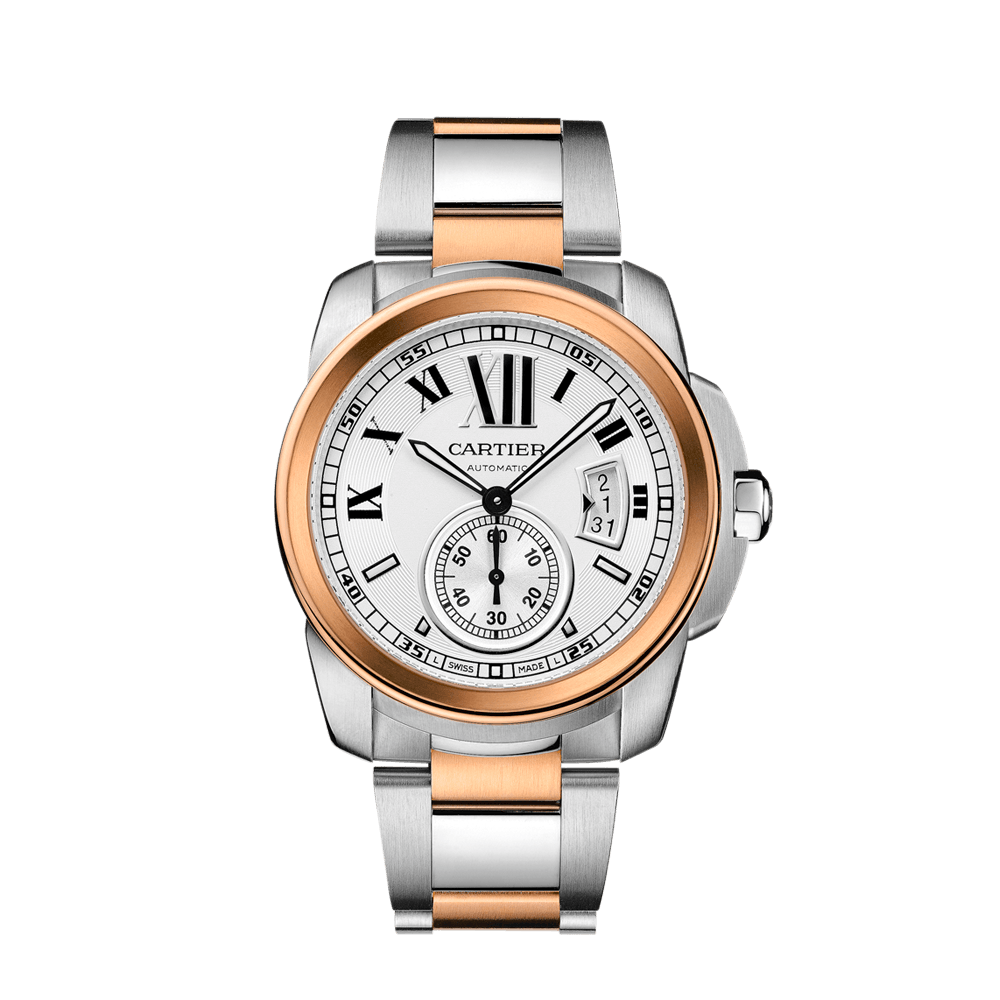 Interested in Selling Your Cartier Watch?
The staff at Precision Watches & Jewelry offer the best prices to customers selling Cartier watches.
We are passionate about providing an exceptional customer experience every step of the way. And to us, that means ensuring you own a watch that gives you confidence while wearing it. Maybe you want to upgrade to a new make or model. Or perhaps you simply want a fair payment before you resume shopping. Either way, our staff is qualified to appraise your Cartier watch and offer the best price possible. We know the importance of wearing a watch that you are proud about.
And that's why we want to provide you with the return on investment you need to enhance your shopping experience. Complete a contact form today for a free quote.
About Cartier Watches
Louis Francois Cartier founded a jewelry company in Paris in 1847. He handed control over to his three sons in 1889, who received international recognition by improving the brand's popularity among the royalty in Europe—hence the name "King of Jewelers. Jeweler of Kings."
It didn't take long for Cartier to turn its attention to watches. The brand has developed several models that have become modern-day icons, including Santos (one of the first wristwatches), the Torque and the Tank. Other noteworthy inventions soon followed, such as the Pasha, the Santos 100, the Balloon Blu and the Calibre.
Don't wait any longer to receive the highest value for your Cartier watch from Precision Watches & Jewelry. Submit your information today for a free quote.