How To Sell My Omega to Precision Watches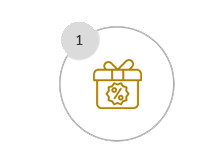 Get a Free Offer
Simply select your watch and answer
a few questions…

Get Quote
Our team of expert watch buyers evaluates
each watch, and provides you with a quote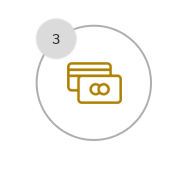 Get Paid
Once our finalized quote is accepted, we provide you with an insured shipping label. When we receive the watch, a check or online bank transfer is processed.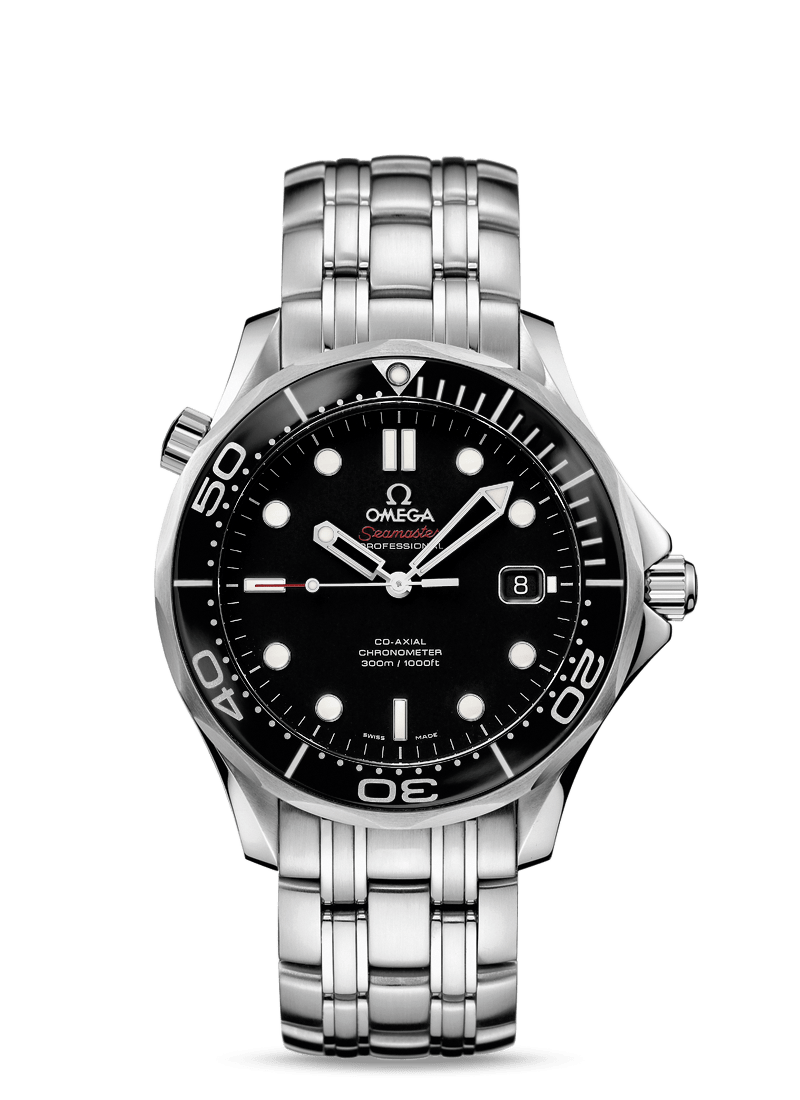 Interested in Selling Your Omega Watch?
Precision Watches & Jewelry can offer you the highest value. We help our customers enjoy all the advantages of the improved styles and functionalities of modern-day watches.
With our qualified staff, it's easier than ever to trade in or sell high-end watches. This way, you can receive a fair payment in its entirety or put it toward a new make or model. Either way, you can expect an accurate appraisal from our staff every time. That's why customers choose to shop at Precision Watches & Jewelry year after year.
Don't wait any longer to trade in or sell your Omega watch. Complete a contact form today for a free quote.
About Omega Watches
A BRIEF OVERVIEW OF THE OMEGA LUXURY WATCH COMPANY
The OMEGA watch brand originated in Switzerland in 1848 and was not called OMEGA initially but eventually took ownership of the OMEGA brand name. Founded by Louis Brandt, a young watchmaker, the company opened its first workshop at that time. 50 years later, the two sons of Louis Brandt, Louis-Paul and Cesar, created the innovative 19-ligne calibre and named the new movement "OMEGA", which is where the brand name originated and the company ultimately was renamed OMEGA in 1903.
Throughout the years, many OMEGA watch model creations ensued and the OMEGA name was highlighted in the Olympic Games, James Bond movies and more. OMEGA has been the official timekeeper of the Olympic Games on 28 separate occasions since 1932. You'll also see OMEGA watches playing a role in various James Bond movies, such as Casino Royale and Quantum of Solace, where two different OMEGA Seamaster models were worn, to name two specific instances.