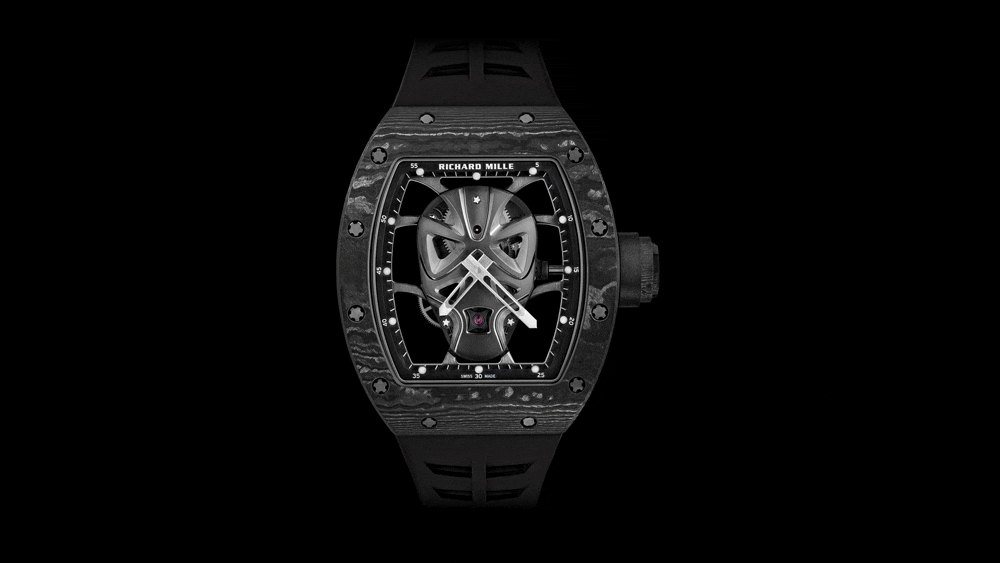 Richard Mille is a luxury watch brand known for its unique timekeeping creations. From the space-themed RM 52-05 created for Pharrell Williams to the creative skull design of the RM 52-01, this watchmaker goes above and beyond when it comes to thinking outside the watch design box. The same can be said about the recently-introduced RM 52-06 with its eye-catching mask design.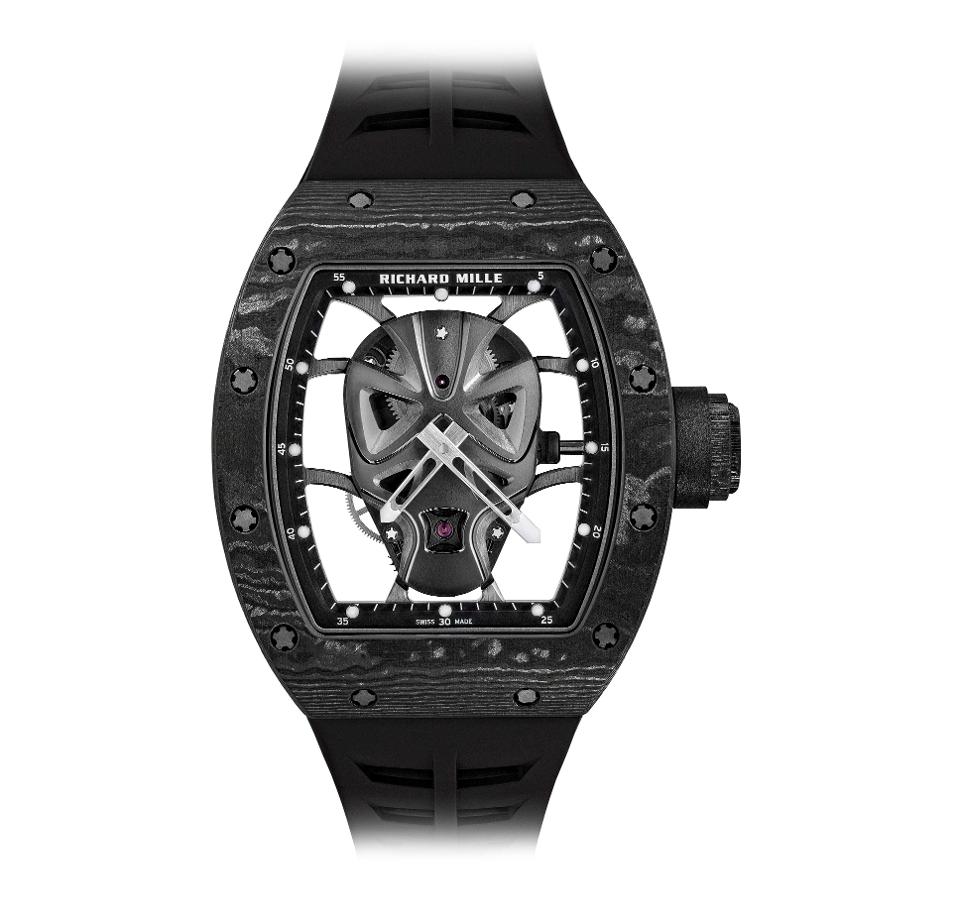 Features of the RM 52-06
The latest Richard Mille watch to be introduced, the RM 52-06 Tourbillon Mask, is laden with painstakingly-crafted details and every feature you could possibly want or need. The first feature that will immediately catch your eye is the mask design connected to the watch case with eight arms. The design turns a timekeeping item into an accessory that is akin to artwork.
Here are some of the other features you'll find with Richard Mille's latest creation:
PVD-treated grade 5 titanium or white gold mask (depending on the version)
Grade 5 titanium baseplate
4 versions available (limited to 18 pieces each)
Versions include Carbon TPT, red and white Quartz TPT, blue and white Quartz TPT, and Quartz TPT
Fast rotating barrel
Variable inertia balance wheel
Involute gear wheels
Tripartite case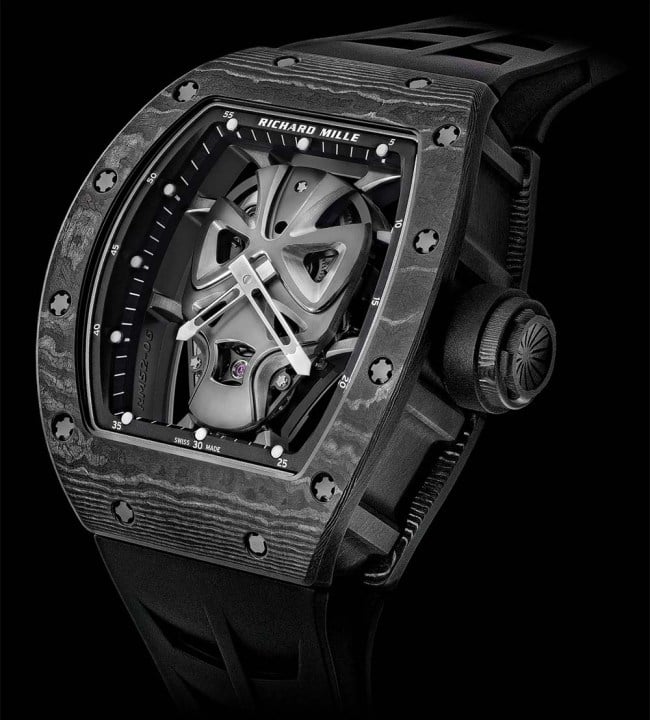 Reasons to Purchase the RM 52-06 Tourbillon Mask Watch
If you're lucky enough to have a chance to purchase this watch with its enticing characteristics and limited availability, you're going to want to do so for a few different reasons. First and foremost, any Richard Mille watch is an excellent one to add to your watch collection. This Swiss luxury brand, although new to the watchmaking industry when compared with competitors, is nothing short of extraordinary. Since 2001, Richard Mille watches have gained a loyal fan base for their unique designs and stellar craftsmanship.
Also, with a limited availability of only 18 pieces per each version, this watch has a uniqueness factor since not many others will have the same type of watch as you. Lastly, the eye-catching mask makes it a conversation starter as much as a timekeeping option.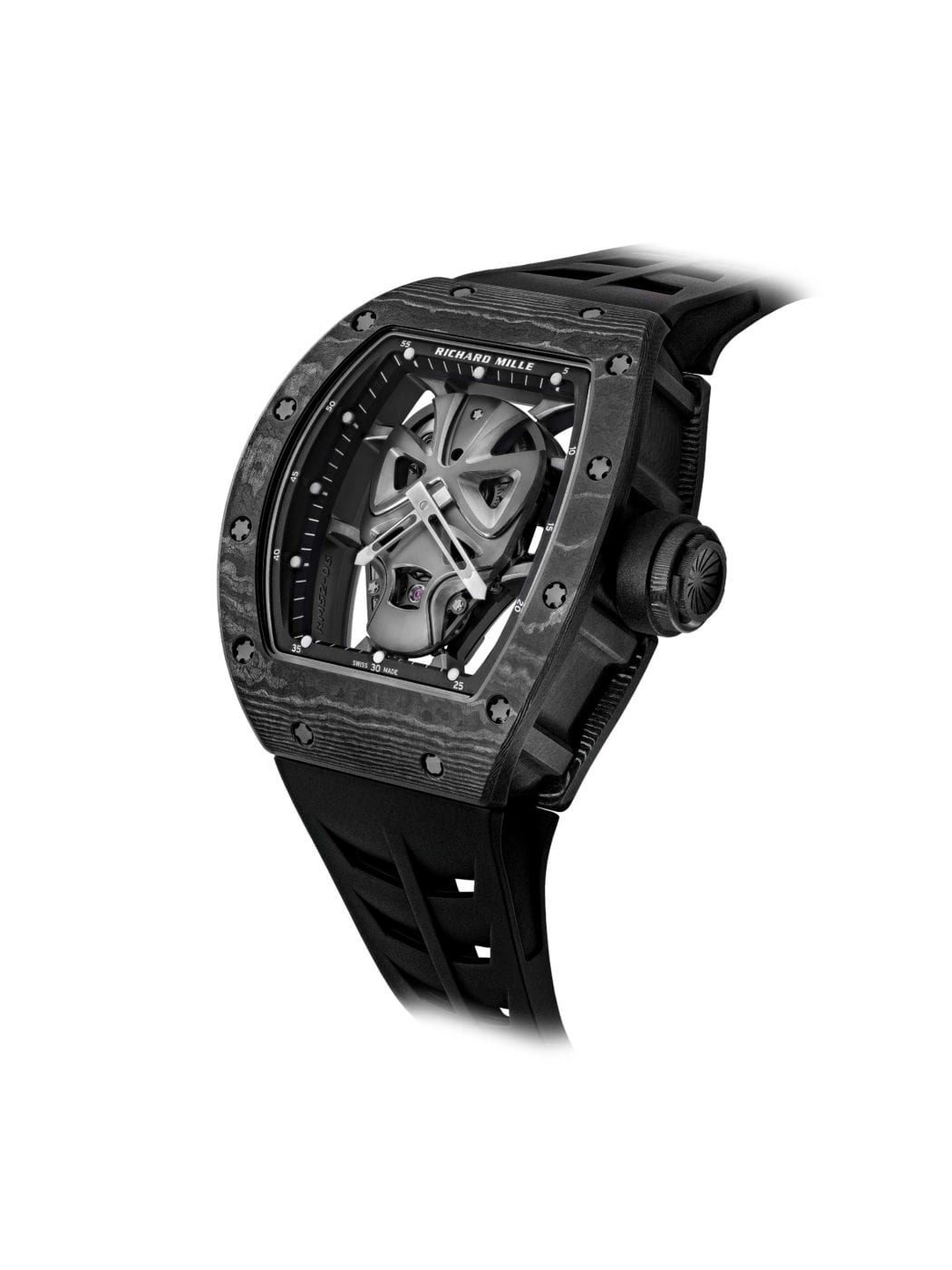 Trust Your Watch Buying and Selling Needs to Precision Watches & Jewelry
Precision Watches & Jewelry in the Willow Grove Park Mall is available to handle all of your watch buying and selling needs. If you are looking to add the RM 52-06 to your watch collection and want to sell your other Richard Mille watches to do so, Precision Watches & Jewelry of Willow Grove will help you to achieve your goals. We offer top dollar for luxury brand watches, including Richard Mille watches. Our professional and knowledgeable staff will properly and fairly evaluate your gently used watch and provide you with an offer to purchase it from you.
In addition to purchasing used luxury watches, Precision Watches & Jewelry is your go-to luxury watch retailer, offering watch sales of both new and used varieties. Whether you're looking to buy a watch or sell a watch, visit the Precision team today to explore the options and achieve all of your watch purchase and sale goals.