How To Sell My Panerai to Precision Watches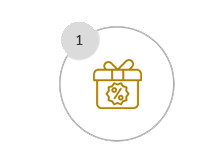 Get a Free Offer
Simply select your watch and answer
a few questions…

Get Quote
Our team of expert watch buyers evaluates
each watch, and provides you with a quote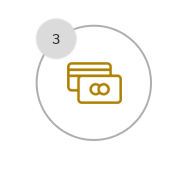 Get Paid
Once our finalized quote is accepted, we provide you with an insured shipping label. When we receive the watch, a check or online bank transfer is processed.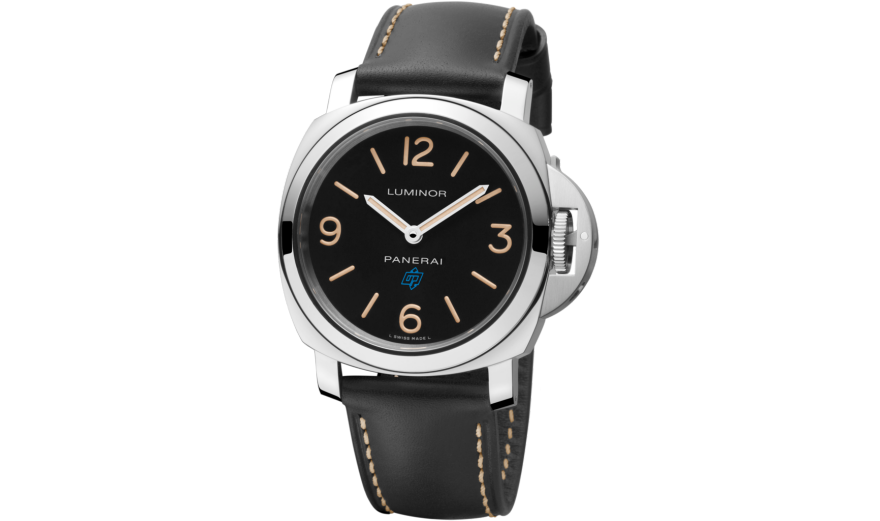 Interested in Selling Your Panerai Watch?
Precision Watches & Jewelry can offer you the highest value. We help our customers enjoy all the advantages of the improved styles and functionalities of modern-day watches.
With our qualified staff, it's easier than ever to trade in or sell high-end watches. This way, you can receive a fair payment in its entirety or put it toward a new make or model. Either way, you can expect an accurate appraisal from our staff every time. That's why customers choose to shop at Precision Watches & Jewelry year after year.
Don't wait any longer to trade in or sell your Panerai watch. Complete a contact form today for a free quote.
About Panerai Watches
Founded in 1860, Panerai watches express the same level of creativity and genius found in Florence, Italy for centuries. Proving itself as an enduring brand, Panerai reinterprets its models through passion, innovation and exclusive design.
The brand created the crown-protecting lever bridge, which later inspired the first underwater military watch. Panerai has been a respected watchmaking laboratory since the nineteenth century when it was a key supplier of measurement and precision instruments for the Italian Navy.
Now, the company is an international brand and fine watchmaker in the twenty-first century. Panerai's tradition lies in the world of the sea, with each watch sporting character that is just as unique and authentic as the brand itself.
Precision Watches & Jewelry offers the best prices to customers selling Panerai watches. Submit your information today for a free quote.