Expert Watch Makers
Top Swiss Trained watchmakers on premises,
providing watch repairs, using 100% authentic,
genuine watch parts for your timepiece.

Outstanding Service
You can rest assured your watch is in safe
hands here at Precision Watches. We have a
state-of-the-art facility to ensure your watch receives only the best care available.

2 Year Guarantee
We are so confident in our services that
we are proud to offer a 2-year guarantee
on all watch repairs!
Watch Strap or Bracelet Replacement
Precision Watches & Jewelry offers an impressive selection of replacement watch straps and bracelets to bring new life back to your beloved timepiece. We offer genuine manufacturer replacement watch straps and bracelets to restore your watch to its former state. As an authorized retailer of many luxury watch brands, we have access to these accessories to ensure that your watch returns to its original appearance.
Should certain manufacturer straps and bracelets no longer be available we offer high quality replacements. From leather straps to steel bracelets and more, our professional team will find you the exact watch strap or bracelet you need for your watch.
When the time comes to obtain a new watch strap or bracelet, our watchmakers will take the following steps to complete this service:
Our watchmakers will note your bracelet or strap preference and obtain the replacement item.
The old watch strap or bracelet will be removed.
If choosing a strap, the new strap will be sized and cut. If selecting a bracelet, the new bracelet will be installed.
And, you don't need to have a broken strap or bracelet to have it replaced. You may just want to give your precious timepiece a new look. In this case, a new strap or bracelet can do the trick.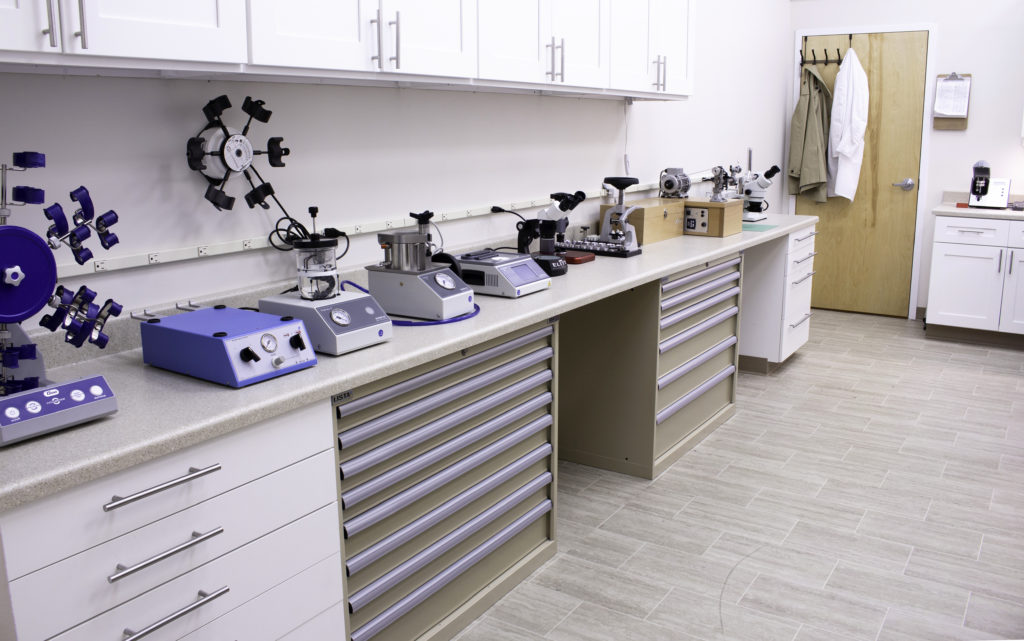 See What Our Customers Are Saying About Precision Watches

Connect with one of our watch repair experts