June 25, 2020
To our customers,
From the time our Family started three generations ago, taking care of our customers and our employees have been a top priority.  Over the past few months, all of our lives have been greatly impacted by the spread of the coronavirus.  We are doing this for our employees and community to remain protected while continuing to serve our customers' needs in creating a comfortable and safe setting.  We are so moved by our strong, experienced, and agile team who have worked in new ways to accomplish this.  
We are excited to announce the re-opening of Precision Watches & Jewelry at  Willow Grove Mall, consistent with government guidelines on Monday, June 29th. Until further notice we will adhere to Willow Grove Mall hours and are able to serve you Monday through Saturday from 11 am-7 pm and Sundays 12 pm -6 pm and you will be able to access our store through the Bloomingdales entrance located on the first floor. Strict safety protocols have been implemented based on CDC and government recommendation, including regular sanitation, limitation on the number of customers and associates in-store, appointment shopping, and a supply of protective equipment such as masks and gloves for all team members.  We are doing all that is possible to welcome you safely back into our store.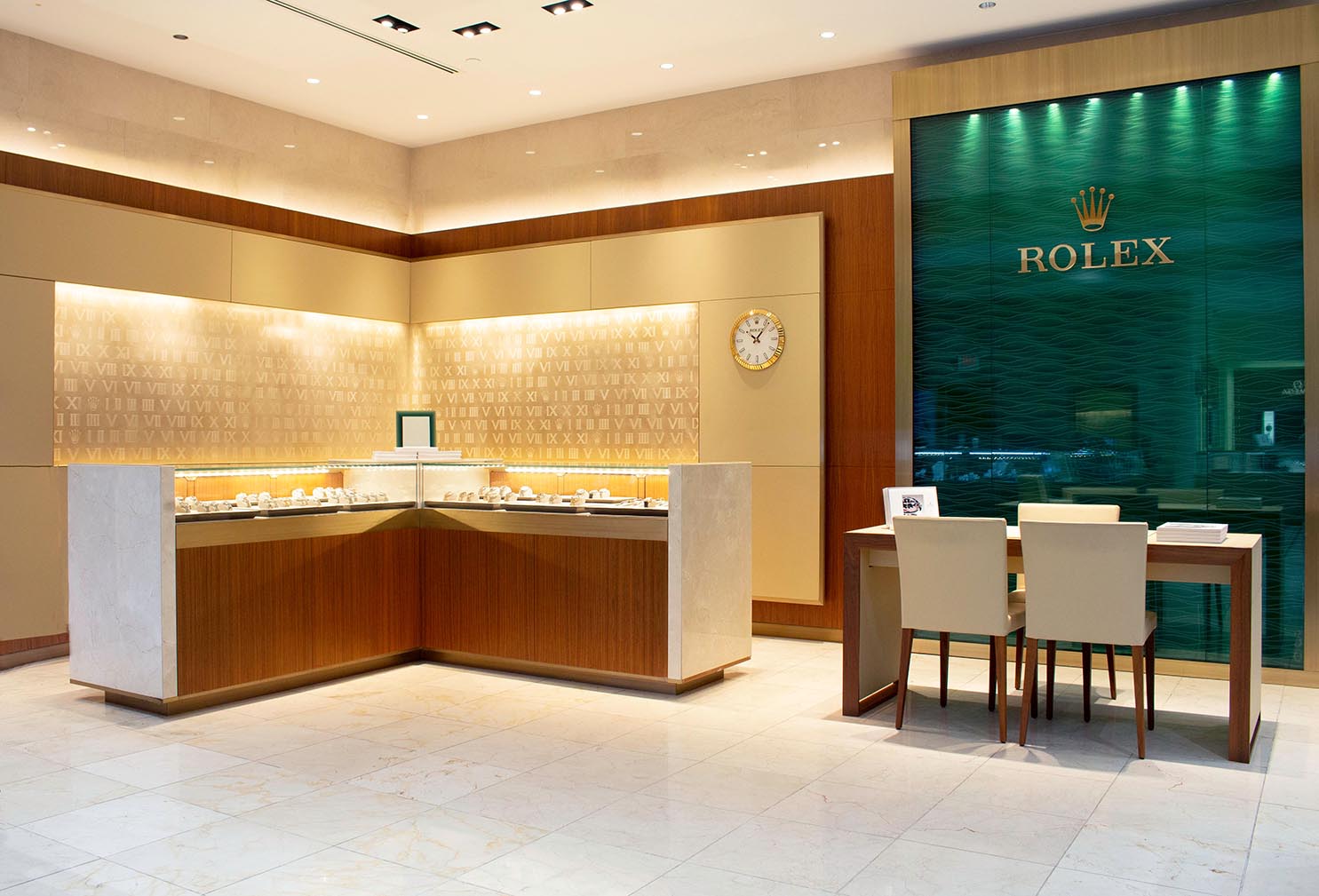 Our approach to reopening our store
We will also be following the CDC's recommended guidelines to keep our employees and customers safe.
In addition, we are taking the following precautions with our employees:
All workers will have their temperature taken before entering the building

All workers are required to wear masks at all times

All workers will sanitize and disinfect shared services frequently 

Adhering to 6' Social Distancing of six-feet

Cleaning and wiping down all watches before and after the presentation to the customer 

Provide hand sanitizer to all customers before each watch fitting

All sales representatives will wear sanitized nitrile gloves before and after each interaction with customers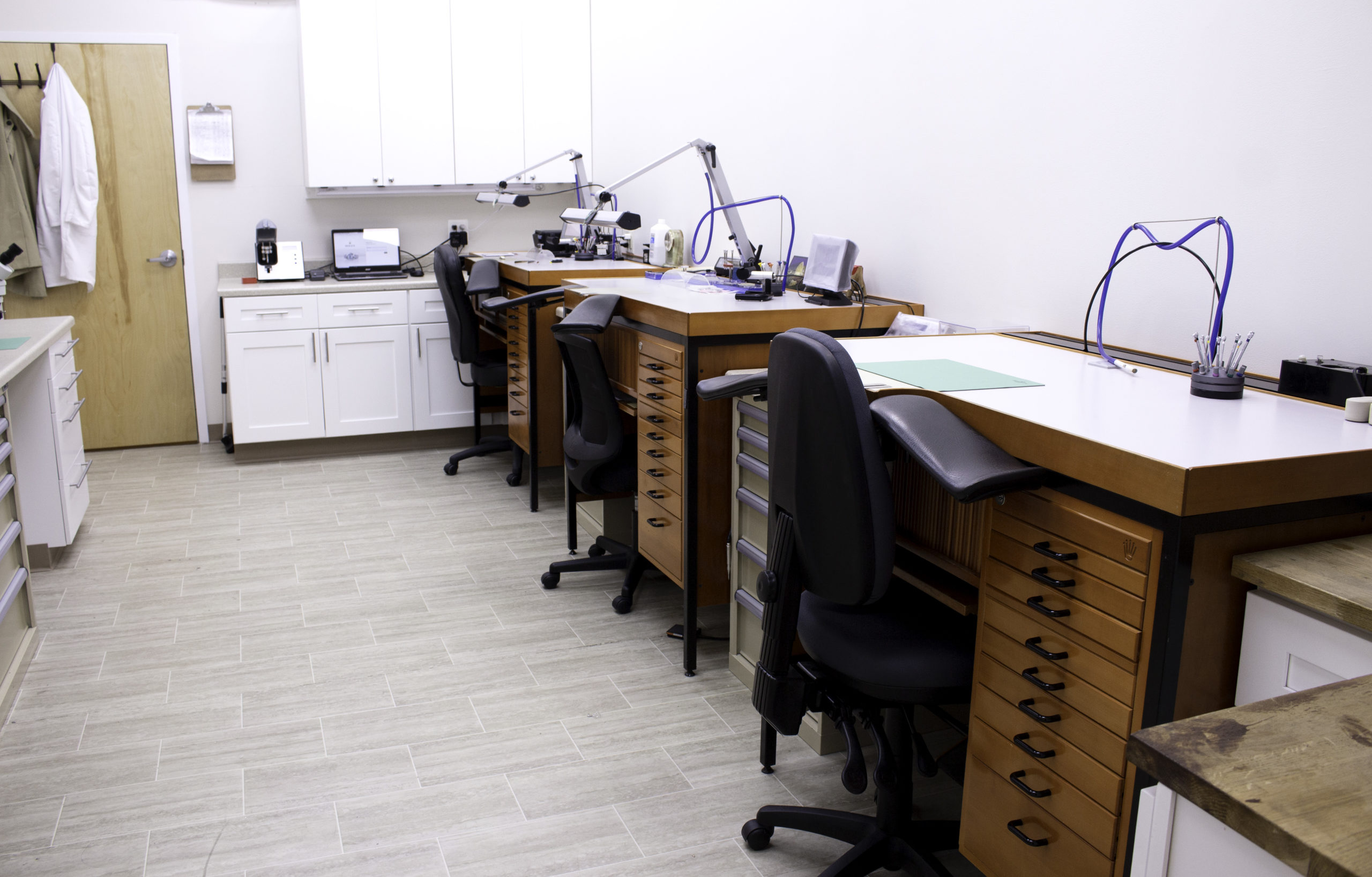 We encourage our customers to wear masks or facial coverings, wash/sanitize your hands before coming to the store, and — most importantly — stay at home if you are feeling sick.
To ensure employees and shoppers maintain distance, we will be placing decals on the floor to direct traffic flow, limit the number of customers in at a time, and seating areas will be removed in adherence to the proper social distancing of six-feet.  Catalogs, beverages, and other consumable items that are normally displayed for customers will be distributed upon request.  
We encourage all customers to make appointments especially but not limited to seniors 65+. We ask that you call (215) 343-4433 or email kristen@precisionwatches.com so we may obtain as much information prior to your visit and schedule an appointment. 
A touchless pay system is preferred whenever possible.  The most important thing is to make sure we conduct business in a safe environment.
If you have specific questions not addressed here or on our website, reach out to us.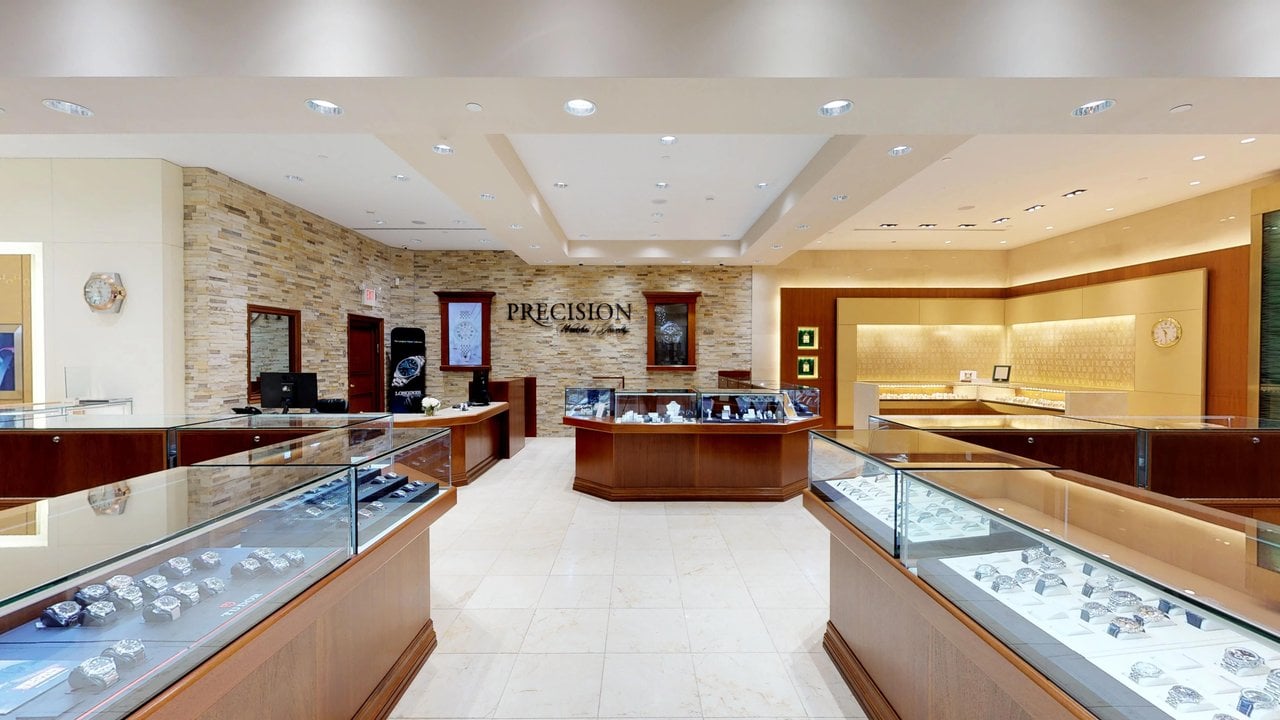 Please visit our website at precisionwatches.com or call our store if you have any questions or would like to schedule a private appointment with one of our team members at (215) 343-4433.  We hope you and your loved ones are safe and healthy and look forward to seeing you soon.
From our family to yours,

Owner