VINTAGE ROLEX
Submariner 1680
Vintage Patina Dial / 40mm / Stainless Steel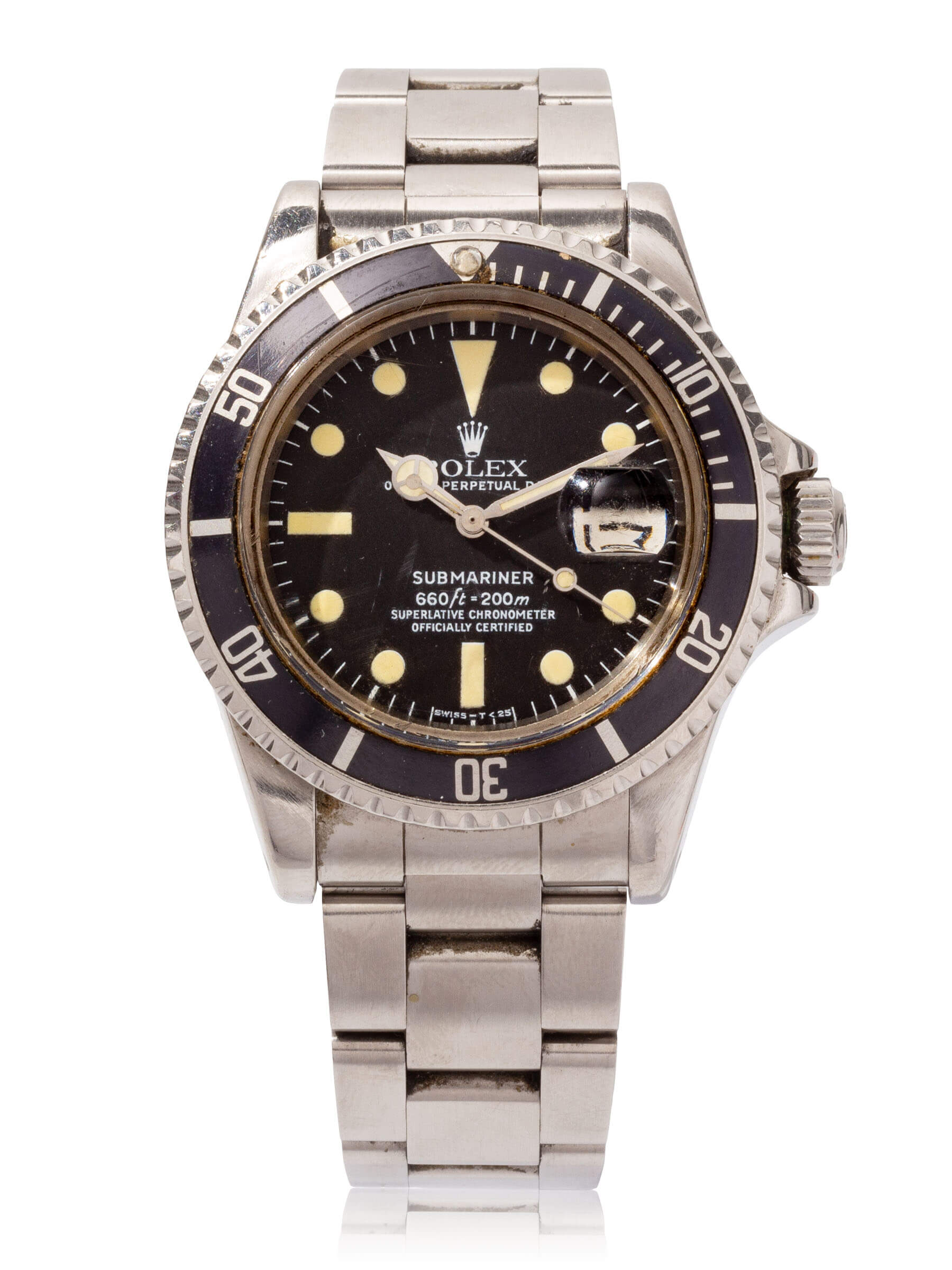 Vintage Rolex Submariner 1680
Vintage Rolex collectors know what they like. Some watch collectors stick with their usual models while others like to collect a watch from each different model type. The vintage Rolex Submariner is a popular watch model that timepiece collectors enjoy. If you wonder which vintage Rolex Submariner to start with, the reference 1680 is a good option.
The vintage Rolex Submariner reference 1680 was in production from 1967 through 1979. The stainless steel model has a black dial and black bezel. The baton and round indices make it easy to tell the time. This Submariner also has a date window and water depth level of 200m. The reference 1680 is a superlative chronometer officially certified watch. Through the years, the reference 1680 only ever had one type of movement, which was the in-house caliber 1575 movement.
Worth Reading
With regard to the condition of this reference 1680, the watch has some noticeable wear to it. There is some debris in between the crystal and the bezel. Also, the date window is a little bit clouded over which obstructs the clear view of the date. There are some scratches throughout the watch, including on the crystal, case, and bracelet. However, one may be able to get a good price on this watch if they don't mind sprucing it up a bit.
If you want to add a reference 1680 to your collection, you might be ready to sell some of your pre-owned luxury watches to make room for new additions. You can sell your watches to Philadelphia-area Precision Watches & Jewelry. Located in Willow Grove, Precision Watches & Jewelry buys vintage Rolex watches and other timepieces.
Contact Precision Watches if you're looking to sell your vintage Rolex Submariner today!
Not For Sale. 
Precision Watches Pays Top Dollar!
Stress-Free Process and Instant Bank Transfer
Responsive, Honest and Completely Transparent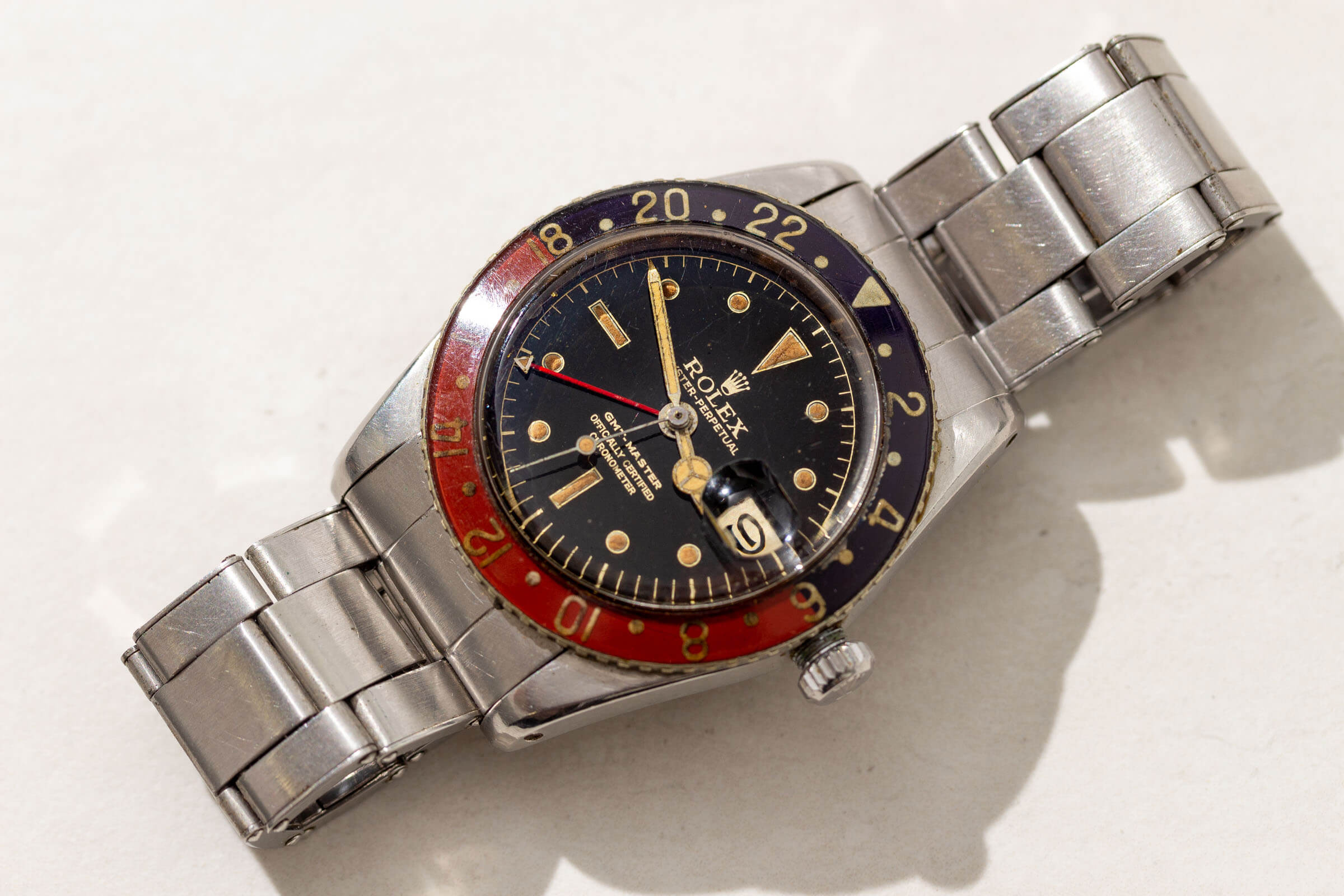 Watch of the Month
Vintage Rolex GMT-Master 6542 Bakelite
The beautiful vintage Rolex GMT-Master 6542 was the first ever made Rolex watch, a tool watch to assist commercial pilots.