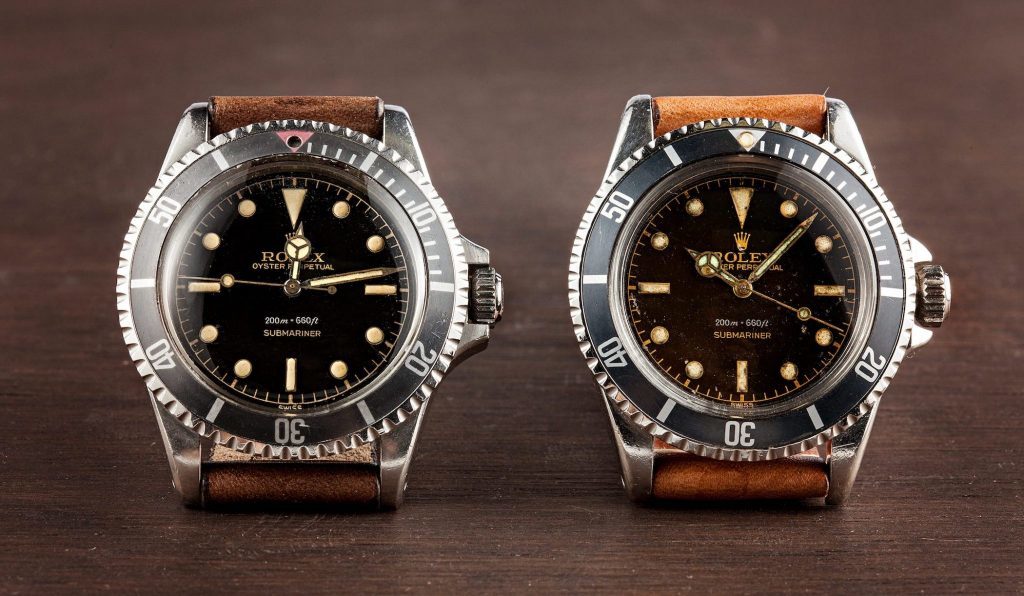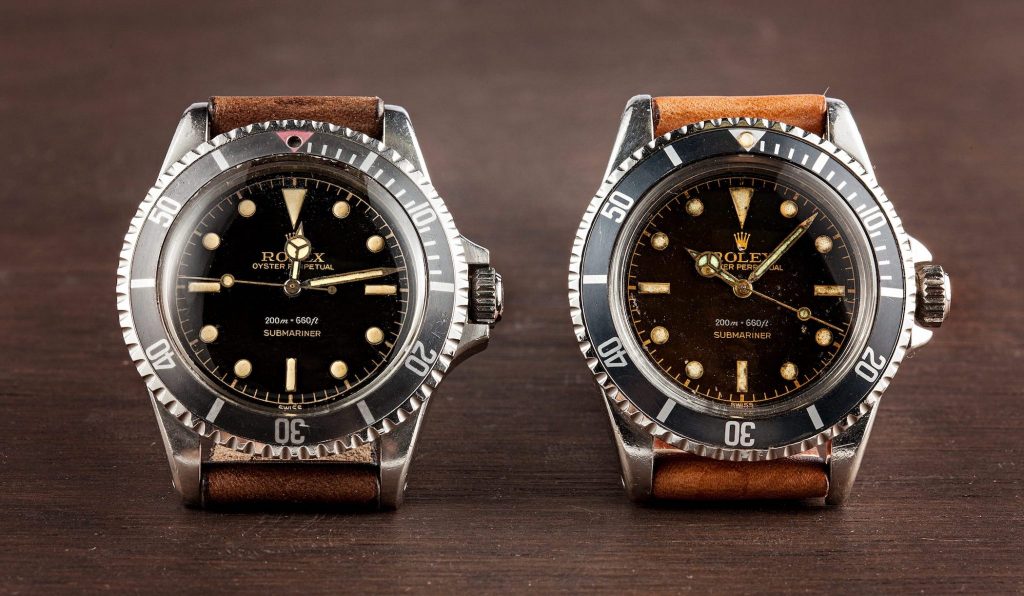 How Much Is My Vintage Rolex Worth?
Maybe you're a vintage Rolex collector or perhaps you have a few vintage Rolex watches tucked away in your accessories box. There may come a time when you want to sell your vintage Rolex. You might not wear your luxury watch too often anymore and could use some extra cash to put towards bills or use to buy another watch. Whatever the case may be, if you're ready to sell your luxury watch, you may be wondering how much is my vintage Rolex worth? The answer depends on the following factors:
Vintage Rolex Model and Reference Number
Certain vintage Rolex watches are worth more than others due to the model type and reference number. For example, a vintage Rolex Submariner reference number 5513 may be worth more than a vintage Rolex Explorer reference number 1016. The price quote you get for your vintage Rolex watch will depend greatly on this primary factor. But there are other aspects to consider when a buyer evaluates your watch and gives you a quote.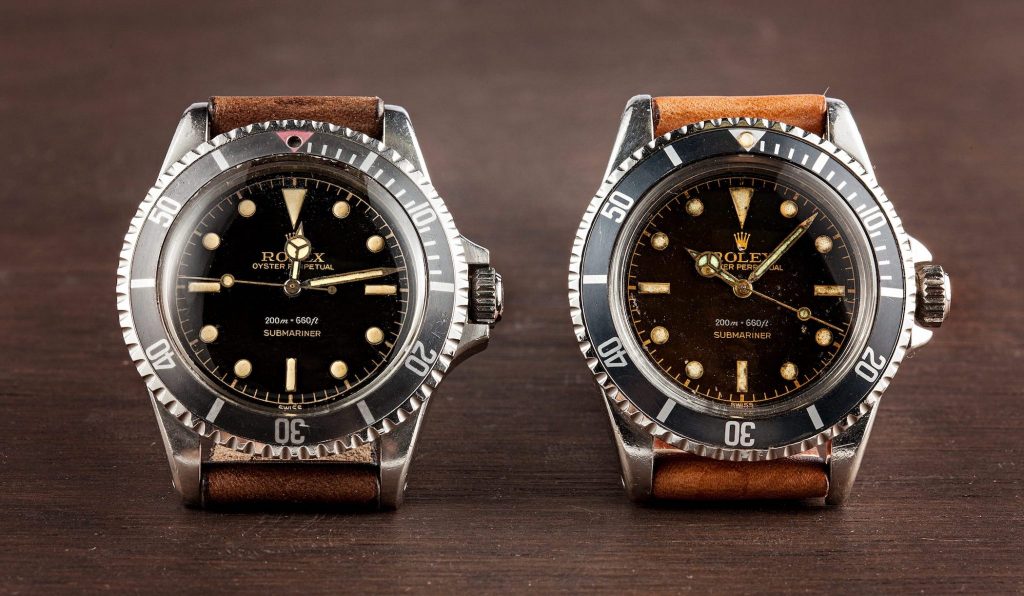 Condition of Your Luxury Watch
The condition of your vintage Rolex is another important factor that comes into play when you sell your watch. If your vintage Rolex is in the best possible shape with little visible scratches or dents, you'll likely get paid more than if it was covered in marks and scratches. You should always keep your vintage Rolex tucked away in a safe spot in general, but especially if you hope to sell it for top dollar one day.
Vintage Rolex Material
The material of your vintage Rolex also dictates the price quote you receive. For example, an 18k gold vintage Rolex will likely gain a higher price on its sale than a stainless steel model. The more precious the case and bracelet material, the more money you'll likely receive for the sale of it. 
Original Box and Papers Included
You should also include the original box and papers with your vintage Rolex sale. These items will add to the desirability factor of the vintage Rolex. Ultimately, a buyer may pay more for a watch with these items. 
Sell Your Vintage Rolex Today
If you want top dollar for your vintage Rolex, trust this important sale to Precision Watches & Jewelry in the Willow Grove Park Mall.
Located in Willow Grove, Pennsylvania, Precision Watches & Jewelry is an Official Rolex Jeweler. The reputable and experienced watchmakers at this popular store know the finer details of vintage Rolex watches. They'll easily provide you with a quick and accurate quote. Maybe you want to sell your vintage Rolex Oyster Perpetual reference number 1002. Or perhaps you have a vintage Rolex Datejust reference number 1601 you're ready to part with. Whatever the case, the Precision Watches & Jewelry team can help!
Contact Precision Watches & Jewelry to sell your vintage Rolex today. You can visit the store in Willow Grove or get a price quote on your vintage Rolex watch through the Precision Watches & Jewelry website. 
Comments are closed